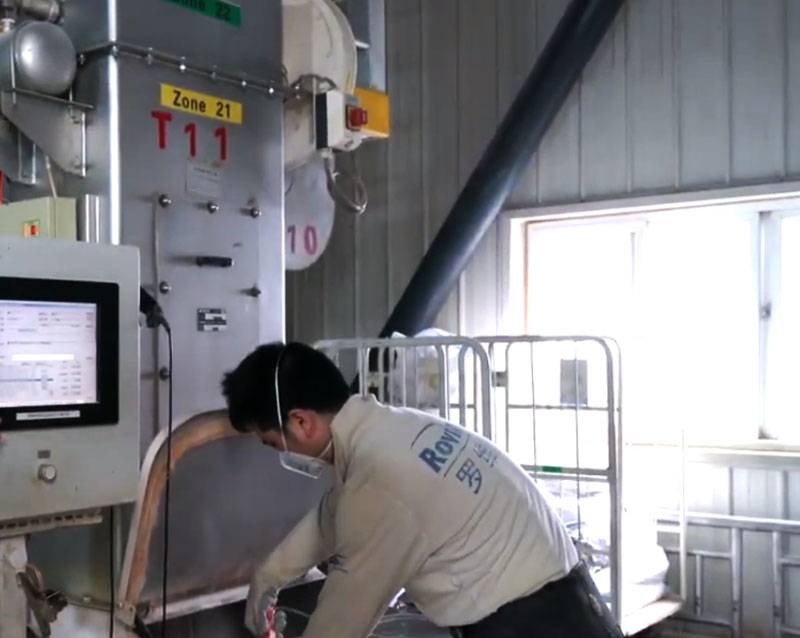 A report on the production facilities of the Chengdu Group factories appeared on Chinese television. This group of companies is engaged in the production of 5-generation multi-role fighter J-20.
A CCTV correspondent reported that on the industrial site for the digital design of the J-20 fighter glider "in connection with the coronavirus pandemic", work was done to create an automatic system for the production of medical masks.
From a report on Chinese TV:
On the digital design platform J-20, a mask production system was designed with a daily output of up to 3 million units. The system works automatically. These are masks with a special antibacterial and antiviral layer.
It is noted that the new system allows the replacement of more than 250 employees.
It was added that 4 automatic devices have already been launched. In the near future it is planned to create 24 more such machines. If this happens, then by the end of this week the production of medical masks in China will be increased by 84 million units per day. China plans to become the world's number one exporter of medical masks.