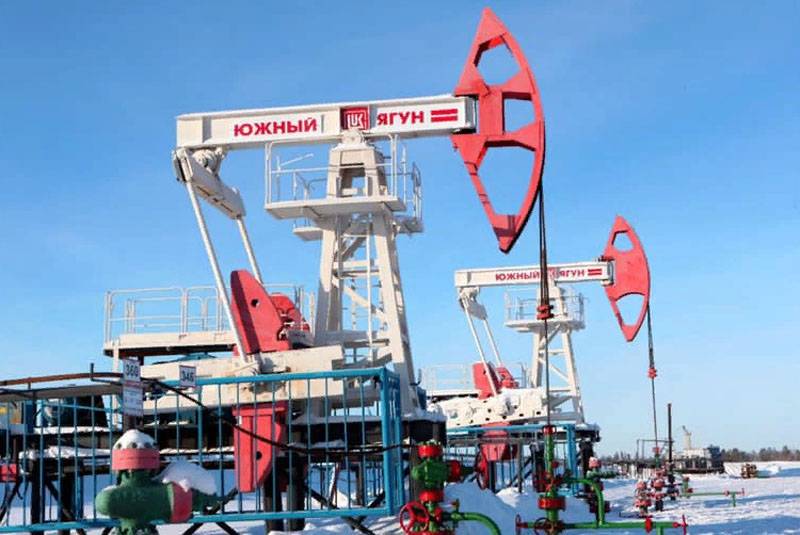 The fall in oil prices continued. Only over the past day, the price of a barrel collapsed by more than 15 percent. For the first time in a long time, a barrel of Brent black gold fell below the psychological mark of $ 30 (for the first time since January 2016).
The result of $ 29,60 per barrel was recorded at night in Moscow. By morning, the barrel won back its fall, rising again above $ 30. As of the current moment, the "barrel" of oil is trading at around $ 30,5.
Large international sites are changing their forecasts for the 2nd and 3rd quarters of this year. So, according to experts of Deutsche Bank for this time period, the oil price will average $ 25 per barrel. This despite the fact that initially the same German experts gave a forecast for 53 dollars.
The meeting of the OPEC + technical committee scheduled for March 18 is canceled. Experts believe that this fact added additional uncertainty to the market, because the barrel sagged below $ 30.
An additional negative impulse for oil is given by the coronavirus pandemic. The Russian government announced that the Russian economy is undergoing a "double blow" under such conditions: from COVID-19 and falling oil prices.