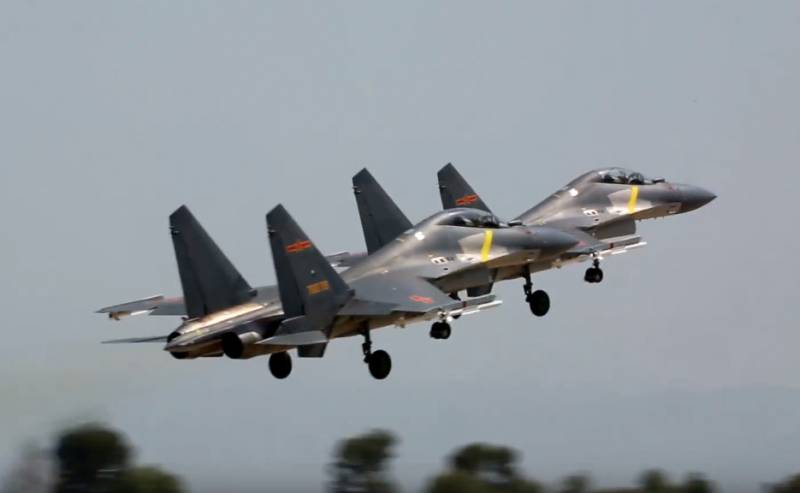 J-16
The PLA Air Force recently issued a decree obliging future airplanes to give a standard color, reducing their visibility. This is expected to give combat advantages to the vehicles, as it will be more difficult to detect with the naked eye and the radar.
According to the Global Times, a decrease in the optical signature of aircraft due to special paint is a global development trend. The United States is also following it, striving to "fit" its aircraft into the environment. As the Chinese publication explains, it is necessary to use the colors of the sky, "usually gray, light blue and silver."
In addition to working in this direction with the latest J-20 fighter, the military has been experimenting with the J-2018 since 16.
Based on the Su-16 fighter, which did not take into account the stealth factor, the J-27 now has a dark gray color instead of its original bluish-gray tone and replaced its original Air Force emblem with a light gray marking
- notes the Global Times.
After a series of tests with J-20 and J-16, the PLA intends to repaint the entire fleet: fighters, bombers, transporters, and special aircraft.