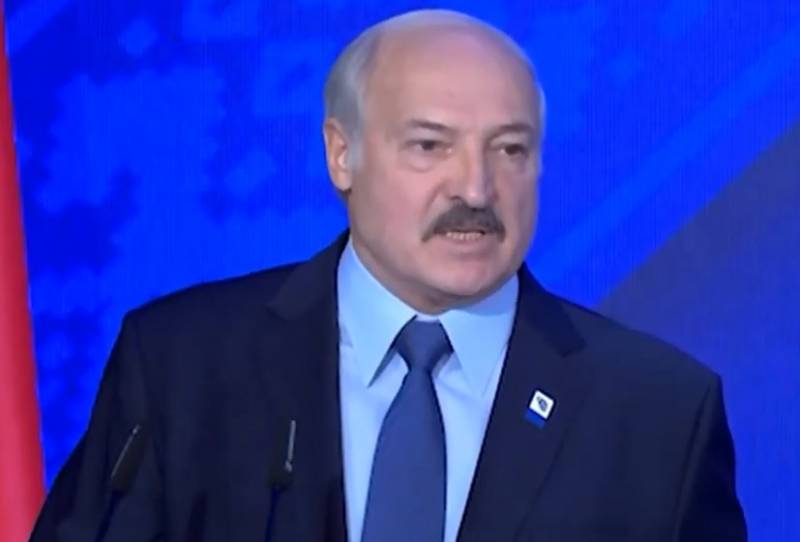 Belarusian President Alexander Lukashenko considers the situation with coronavirus in the country relatively calm. Therefore, he was puzzled by the closure by the Russian Federation of the border with the Republic of Belarus.
According to Alexander Grigoryevich, Russia itself is "blazing with a coronavirus," therefore, he considers the decision of Moscow to restrict entry from Belarus to be illogical:
So who should be closed from whom? The question is rhetorical.
The president is more concerned about the economic consequences of the closure of the Russian-Belarusian border. Lukashenko believes that restrictive measures, which he called "body movements in the direction of the coronavirus," have a very negative effect on the economies of many countries.
He noted that both the authorities and the people of Belarus adequately respond to the outbreak of an infectious disease, taking the necessary targeted measures. He also urged the country's population not to panic, massively buying up medicines and protective masks.
Commenting on the words of the Belarusian leader, Russian presidential spokesman Dmitry Peskov said that Moscow expects understanding from Minsk. He believes that the coronavirus epidemic is forcing state authorities to take measures that, in their opinion, will make the lives of their citizens safer.
Lukashenko, in turn, stated his understanding, noting that for the Russians he did not intend to close the borders of Belarus.