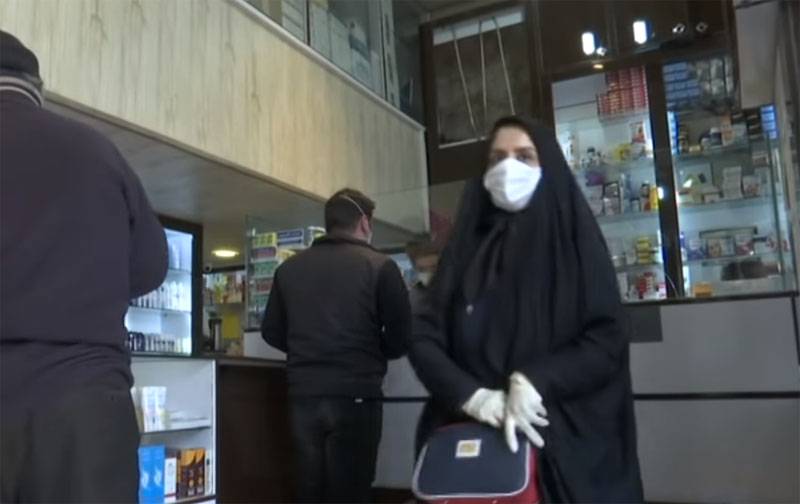 China called on the world community to abandon anti-Iranian sanctions in connection with the recent crisis. Official Beijing notes that the whole world must unite in the fight against the coronavirus pandemic, and to begin to give up economic pressure on the country, which today is among the most affected by COVID-19.
Chinese authorities:
Persistent sanctions against Iran will only exacerbate the pandemic situation in that country. The persistence of tough economic measures in such conditions, we regard as a manifestation of anti-humanism. China calls on all those who still maintain the sanctions regime to immediately abandon it.
Meanwhile, oil prices dipped to the level of 31 dollars per barrel. So global markets reacted to the actual "zeroing" of the Fed's key rate. Against the background of this process, the dollar and the euro jumped to the Russian currency by an average of 2,5 rubles. At the same time, analysts are already drawing scenarios of the conditions under which the ruble will fall against the euro to the level of 100 rubles.
According to experts, this bar can obey the European currency if a barrel of oil collapses to $ 20. This is the upper bar of the cost of oil production in our country. The lower bar, as previously reported, is about $ 9 per barrel.
Returning to the topic of the Chinese call for the lifting of sanctions against Tehran - at the moment, none of the countries supporting the sanctions regime has lifted economic pressure.