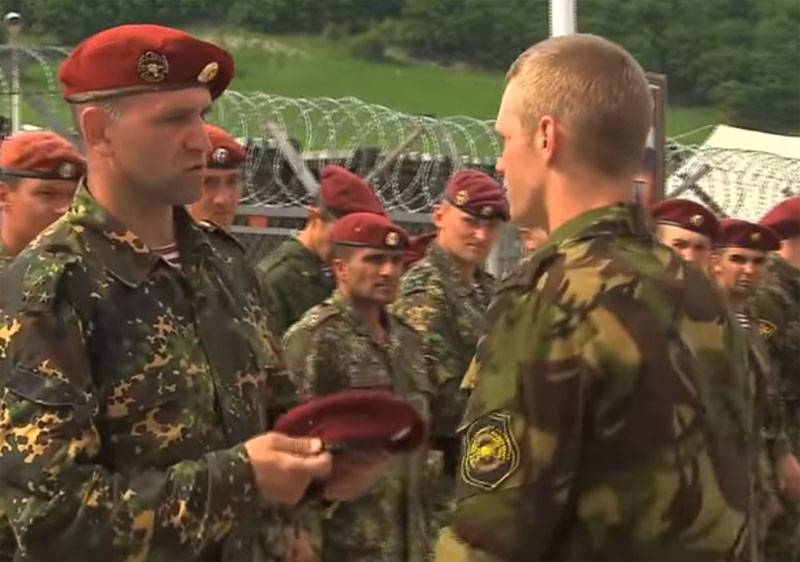 One of the symbols of special forces, overcoming incredible difficulties, the ability to surpass oneself - maroon beret. You can write books and make films about each owner of a maroon beret. The true scientific and medical articles are written about the "nettle", in which studies of their body are presented and assesses the transcendent capabilities of man.
The establishment of maroon berets in the structures of special forces of the USSR Ministry of Internal Affairs began in 1978. But the first official award took place only in 1991. Up to this point, wearing a beret of maroon was, in fact, a moment relating to wearing a regular or full dress.
Today, such an important detail is often overlooked, which suggests that it is not enough to have incredible strength, dexterity and military ingenuity to get a maroon beret. A true "hobbyist" is also a warrior who carries out impeccable service, has no penalties, is positively characterized by commanders and colleagues.
On the Lazarev Tactical channel, an interview is presented with the real legend of the special forces - Sergey Lysyuk, who told about the exam for the maroon beret - the "exam for the real man."