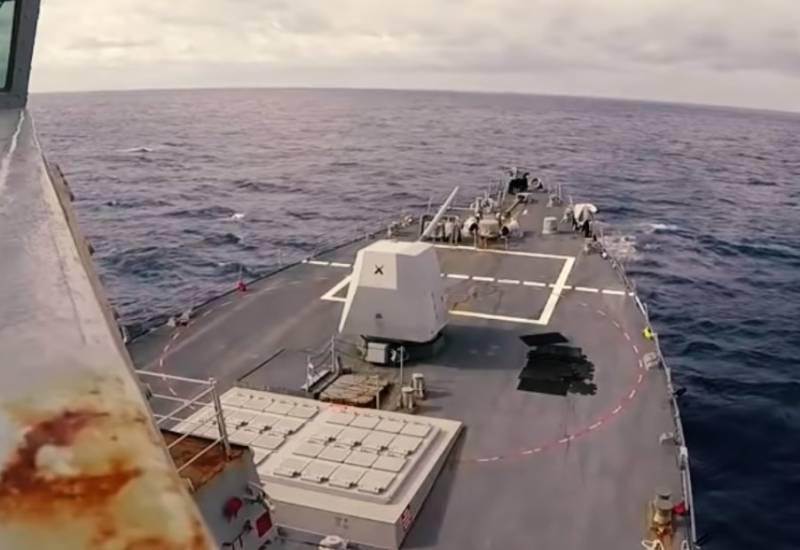 The ships of the North Atlantic Alliance conduct reconnaissance off the coast of Crimea, trying to penetrate the digital and communication networks of the peninsula. The most effective counteraction to them is provided by coastal electronic warfare systems (EW).
About this edition
RIA News
said the interlocutor working in the power structures of the Crimea.
Russian electronic warfare systems have shown high efficiency in the face of real opposition. Therefore, the ships of the Alliance have no choice but to turn around and leave.
The source explained that electronic warfare makes NATO intelligence equipment useless. In addition, they bring down the navigational settings of foreign warships approaching the sea borders of the Russian Federation. Their crews get the wrong coordinates and lose their orientation. Thus, reconnaissance from the sea of ​​the Crimean coast loses its meaning.
Over the past few years, cases of NATO ships approaching the Black Sea borders of the Russian Federation have become more frequent. This is happening under the pretext of the struggle of the North Atlantic Alliance with the "Russian threat". In the summer of 2019, a video appeared where NATO calls Russia one of the main threats to the security of the Alliance. They are trying to carry out reconnaissance both from the ships of the Black Sea members of the western military block, and from the ships of the countries that enter the Black Sea, while still observing the Montreux Convention.