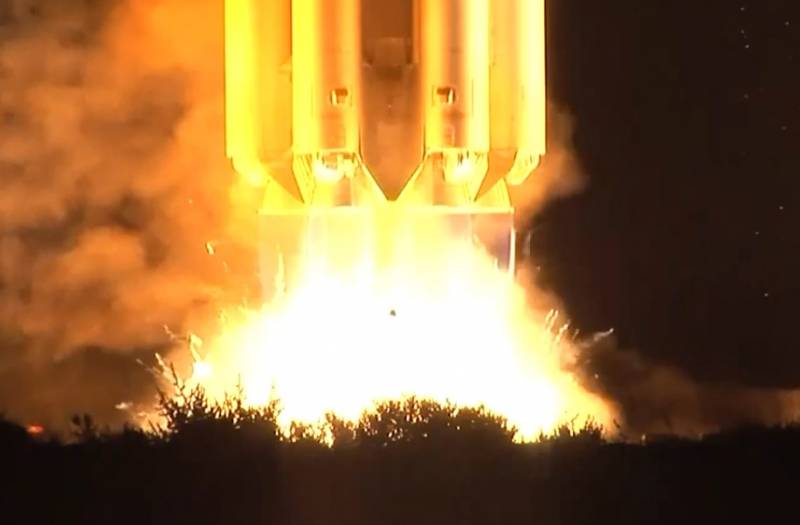 Detection of low-quality components in the Proton rocket, which was supposed to launch Express communications satellites into orbit, will not interfere with the continuation of launch campaigns. The Khrunichev Center is committed to providing launch vehicles for all launches planned for this and next year.
This statement was made by the Director General of the company Alexei Varochko in an interview with RIA
News
.
For launching campaigns, there will be enough "Protons" that are already manufactured or are in the production stage.
Information about defective parts appeared on March 10. The Roscosmos State Corporation, together with the Center for the Operation of Terrestrial Space Infrastructure Facilities, during a quality check of the Proton-M rocket, which they planned to use to put the Express-80 and Express-103 communications satellites into orbit, was found to be defective. Nonconforming requirements turned out to be bolts of fastening of pipelines of the second stage. They decided to fix the problem at the launch site, at the Baikonur cosmodrome, and not return the launch vehicle to Moscow.
The pair launch of the Express satellites due to the detection of defective parts was decided to be postponed from March to the end of May.