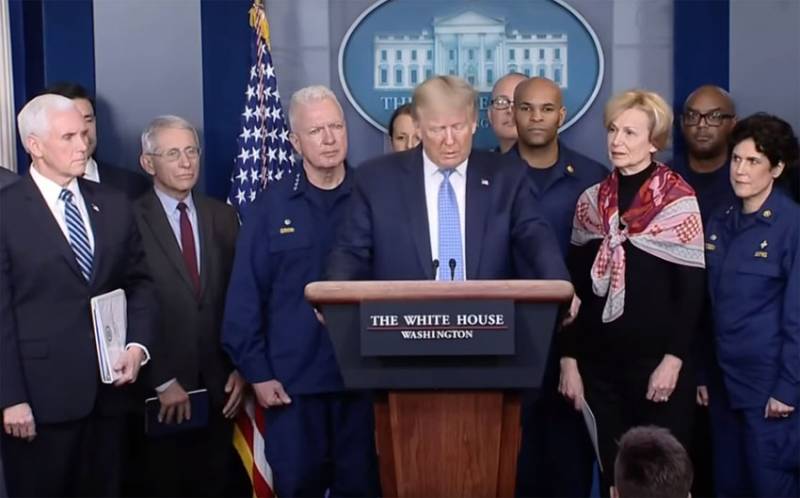 It became known that Washington decided to send "a high-ranking delegation" to the ceremony of the 75th anniversary of the Victory. Earlier it was reported that the President of the United States, Donald Trump, could arrive in Moscow, but then Trump announced that he could not come to Russia. After that, the US media announced that they were preparing the composition of the delegation without Trump.
It is noted that US officials will arrive at the Victory Parade in Moscow if the Russian authorities intend to hold it and do not cancel the event due to the global coronavirus pandemic.
The American side emphasizes that the 75th anniversary of the victory over German Nazism and the Allies of the Third Reich, including Japan, is an important date for the whole world.
About who exactly will be part of the American delegation, if one is formed, has not yet been reported. However, some American sources previously reported that Donald Trump could send a delegation led by US Vice President Mike Pence to the Russian capital. It was Pence Trump who sent in due time to Poland. Then the US president refused to fly to Warsaw, citing a hurricane raging in North America.
Meanwhile, in the United States themselves, a regular meeting was held to counteract the spread of coronavirus. Trump has announced new steps to prevent a pandemic in the United States.