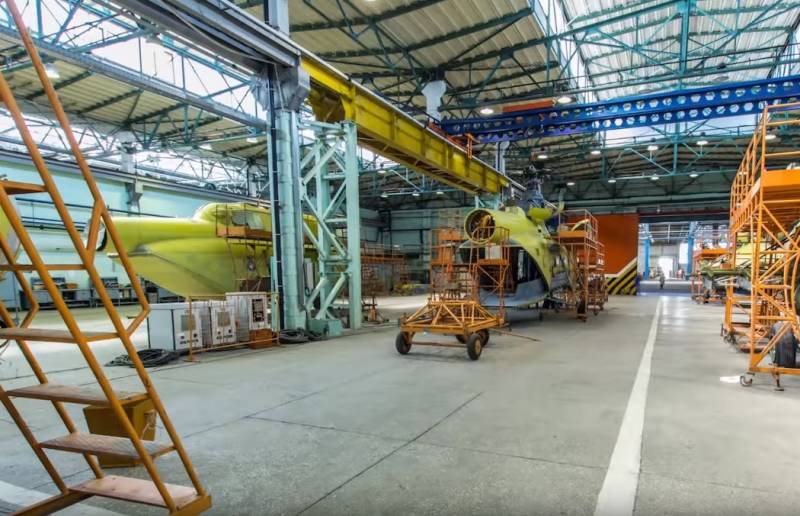 At the Russian facilities responsible for the production of rotorcraft, a solid "landing" of the Philippine military was landed, which carefully examined the possibilities available for the production of helicopters in Russia.
Inspection of the aircraft factory [them. Mile] and training center in Moscow, Russia, in connection with the planned acquisition of heavy Mi-171 helicopters for the Philippine Air Force
- It is noted in the message of the local edition of Mintfo, referring to the statement of the country's ambassador to Russia.
The delegation, led by Assistant Secretary of Defense Josue Gaverza, stayed in Russia from March 3 to 7. The "landing" consisted mainly of Air Force veteran pilots. They, in particular, tested pilot training complexes. Ulan-Ude was not left without attention
aviation
plant, which, in all likelihood, will be entrusted with the release of equipment. At least, the delegation of the Kazan enterprise bypassed the party.
According to Mintfo, the Philippines plans to purchase "heavy Mi-171 helicopters." It is expected that the first batch of these machines will be transferred to the military by mid-2021. A promising contract will allow Russia to bring its helicopter products to a new market. Now the Philippine military is using the W-3 Sokol; AUH-76; Bell 412EP Twin Huey; Bell 412HP Twin Huey; MD-520MG; S-70A Black Hawk (S-70A-5); AW109E; Bell 205 (UH-1D); Bell 205 (UH-1H Iroquois).