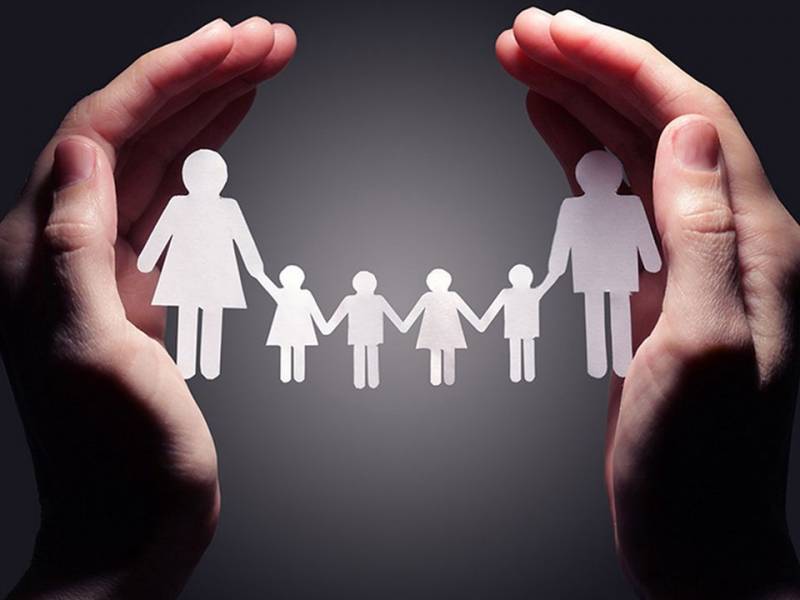 Kremlin dreamers
You will not envy people who indecently live long and have not lost their memory. They remember how many things the Soviet-Russian authorities promised their naive people. And the people are still waiting patiently today. Yes, readers will forgive us for repeating, but Khrushchev swung the worst sixty years ago, to the surprise of many, almost without problems, who replaced Stalin who died too early.
In 1961, at the XXII Congress of the CPSU, Nikita Sergeyevich bluntly declared: by 1980, communism will be built in the USSR! In communism, few managed to live. But we must pay tribute to Nikita Sergeyevich: there was a boom in housing construction in the country, thanks to the "Khrushchevs" millions of people moved from communal apartments, basements, and barracks to separate housing.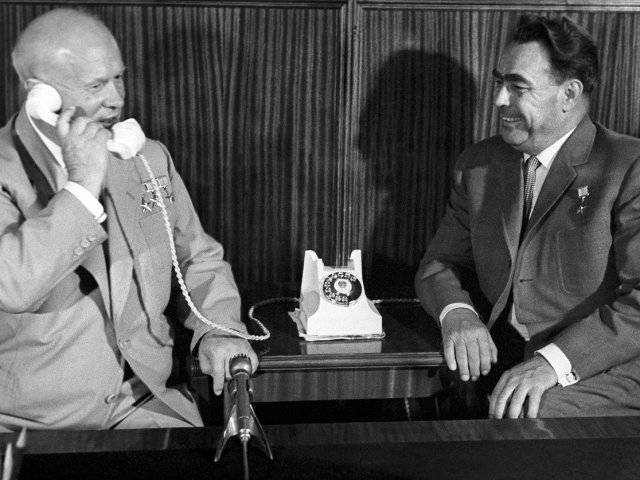 The next general secretary of the party Central Committee, Brezhnev, turned out to be a bird of not so high flight, or perhaps more sensible, kept quiet about communism, he was completely satisfied with "developed socialism". Therefore, Leonid Ilyich promised by 1990 to simply feed the country. In 1982, six months before Brezhnev's death, the USSR Food Program was adopted, but Ilyich No. 2 did not have enough time to feed us. Moreover, in the early 90s we were so full of food stamps that it is scary to remember.
In 1986, Mikhail Sergeevich also decided to bless the people and promised: by 2000, every Soviet family would live in a separate apartment or house. To do this, developed the state program of the USSR "Housing 2000". In the 90s, the people, of course, renamed it "Julie 2000". After the 2000th, the crook in housing became, as you know, much more, but housing for a long time did not become any more.
But almost everyone who has a need for housing and at least some penny for their souls, was driven into a mortgage in bulk. Moreover, with a percentage that can only be called predatory. But the purpose of the "Housing 2000" was so high - to achieve a housing supply of 22,0-22,5 square meters per person. Note that now they consider the total area, with balconies, bathrooms and other "excesses" of civilization. In Soviet times, only the area of ​​living rooms was counted.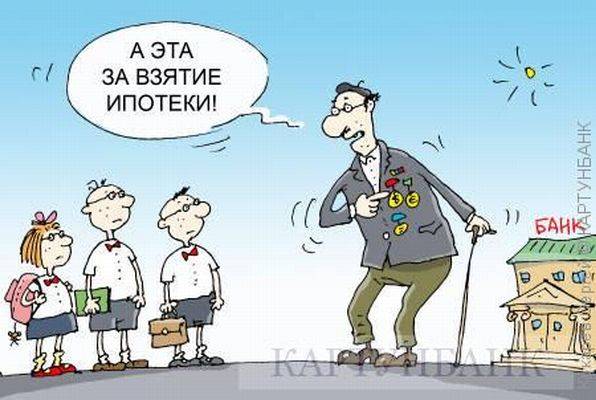 What is the result? From 1986 to 1990, housing provision increased from 14,6 to 16,5 square meters per person. In 2018, according to the Federal State Statistics Service, the total area of ​​residential premises per inhabitant was 26,9 square meters. Please note again: this is a common area with all two-meter combined bathrooms and other amenities.
Our current permanent leader, Vladimir Vladimirovich Putin, also did not stand aside from large-scale projects for the people and the country as a whole. One of them is the very concept of long-term socio-economic development of Russia until 2020, the implementation of which we are trying to evaluate not as experts, but simply from the point of view of common sense.
We need boots
We recall that it was approved by the government in November 2008. Alas, on many points this program document did not take place. After analyzing strategic, or, if you wish, conceptual flights and an extremely sensitive budget and financial topic, it's time to talk about the welfare of the population. That is, about the social network. After all, any "brave" macroeconomic indicators are not worth a penny if the people live poorly.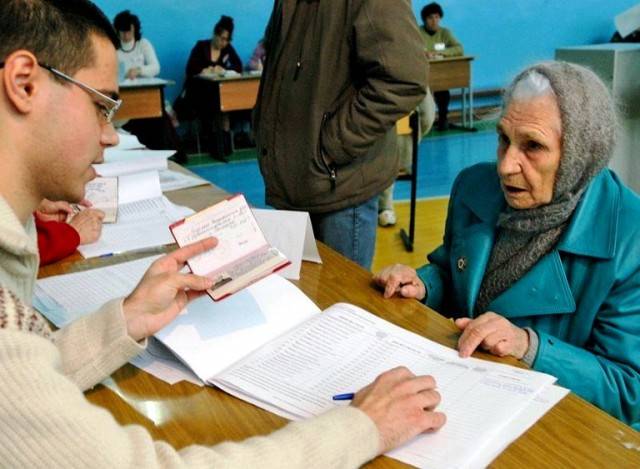 I write about poverty for many years and every time I feel ashamed. Yes, our parents and grandfathers lived in poverty, but now in the courtyard of the XNUMXst century. And we are not somewhere in Africa where we can survive on two dollars a day, by the standards of good international organizations, feeding on bananas and wearing a loincloth. We need boots. (It would be worthwhile to take the "felt boots" in quotes.)
We have a poverty threshold equal to the subsistence minimum (PM). But this concept is very loose. Firstly, this "minimum" is different for children, citizens of working age and for pensioners. Secondly, the PM is very different by region. But there is also an "average temperature in the hospital."
In recent years, the average Russian poverty rate has been around 13 percent. Concept 2020, deliberately turned to people before (and to oligarchs and officials, one must think, backwards), determined: 6-7 percent by 2020. What do we have now? According to the latest official data from Rosstat, this is 12,7 percent, or 19 million people. And what have we achieved in a decade and a half?
Right, ashamed.
Have some tea in the new house?
You can give numbers (this we do), but you can just look around. You must admit that few people recall this scale of individual housing construction. Everyone grumbles: the salary is small, besides half of it is in an envelope. Banks refuse credit. And you go, new houses, like mushrooms grow. But they grow, but not everyone ripens.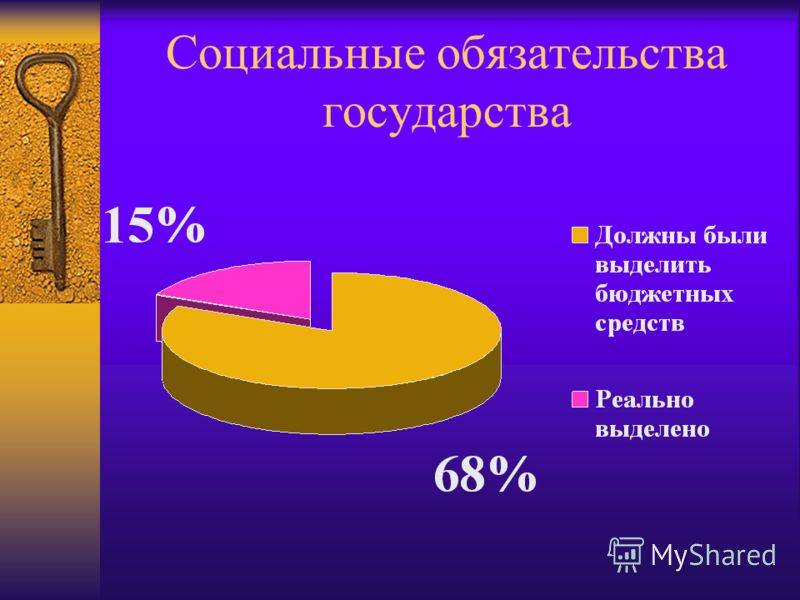 Last summer I looked at my village in the suburbs. Only two "new Russians" out of about twenty ordinary Russians lined up in two or three years, the rest pull a strap for ten or more years. Reached - old age has come, there is either no earnings at all, or they have contracted like shagreen skin. We don't even have tea in the new house ourselves. God grant to grandchildren.
The guidelines of the Concept, and it was divided into several stages, suggested that at the final stage, from 2012 to 2020, the real disposable cash income of the population should increase by an average of 70 percent! And what happened in reality? If at the beginning of the implementation of the Concept real (that is, minus inflation) incomes grew, then from 2014 they began to fall.
Only in 2018, statistics scraped over the gimbal, an increase of as much as 0,1 percent. In 2019 - plus 0,8 percent. Do not forget that this "growth" is not by the start year, but by the previous one. According to RBC estimates, in total, from 2012 to the third quarter of 2019, real disposable cash incomes of the population decreased by about 5 percent.
Perhaps a good rhyme: "Americans are sanctions." Some experts argue that the 2020 Concept did not come about just because of the sanctions. Maybe. Although, if you think about it, she did not ask herself long before that. Back in 2011, the government ordered the bison of the Higher School of Economics to modernize the Concept, that is, the country's development plan. The professors did not let us down and created a new "Development Strategy 2020" with 800 pages. Alas, this Strategy has not been adopted. And nobody was going to cancel the old Concept or rule.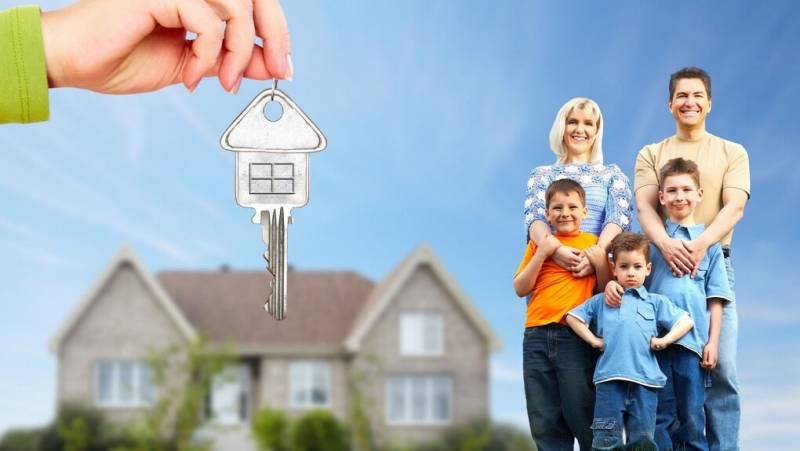 PS Smart people say that a person should always plan work: for a day, for a month, for a year ... And even if you try very hard, you never learn to do everything. But if you do not plan, the result will be even worse. Apparently, so in government affairs. But if I think with one head, plan, cannot cope with something, this is my problem. State affairs plan hundreds of goals. (Note, for a good salary.) And if from these plans and billions of government money spent, you get a zilch, it somehow becomes very sad. You understand that you were again deceived.
Yes, a certain "blood renewal" has taken place in the government. Mikhail Mishustin seems to be a toughie. And he was given carte blanche. Even in this short time, he has already shown his charisma. I would like all really wonderful ideas of the president to be realized, and not remain mossy leaves
stories
with sincere comments from your author.