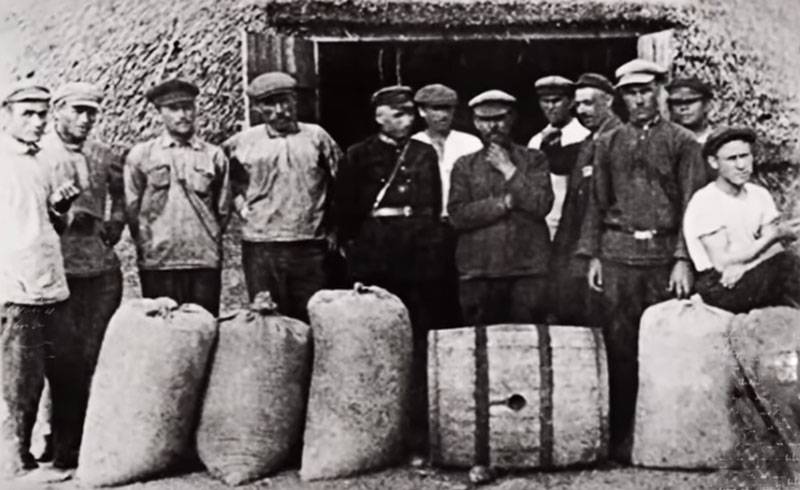 History
The initial stage of the Soviet period is full of details around which disputes constantly arise. And not only big historians argue, but also ordinary citizens, for whom the history of the country is not an empty phrase.
One of the areas discussed is collectivization and the so-called dispossession. According to some, this is the forerunner of the future economic breakthrough and an example of a party understanding of the proper development of the agricultural sector, for others - the drama of their families, the robbery of the simple peasantry in the state of "workers and peasants".
On the channel "Herald of the Storms" a point of view is presented in which collectivization is presented as "one of the main anti-Soviet horror stories", against which a large number of myths and, as it were said now, fakes have managed to form since the late 20s of the last century.
The author is inclined to believe that collectivization, the creation of collective farms raised the country's agriculture to a qualitatively different level.
From the material:
Let us take a look at a typical peasant family of the early 20th century. Naturally, she could not afford to buy a tractor, combine harvester or other equipment.
According to the author, the unification of peasants into collective farms gave a new impetus.
The author's arguments are presented in the video: