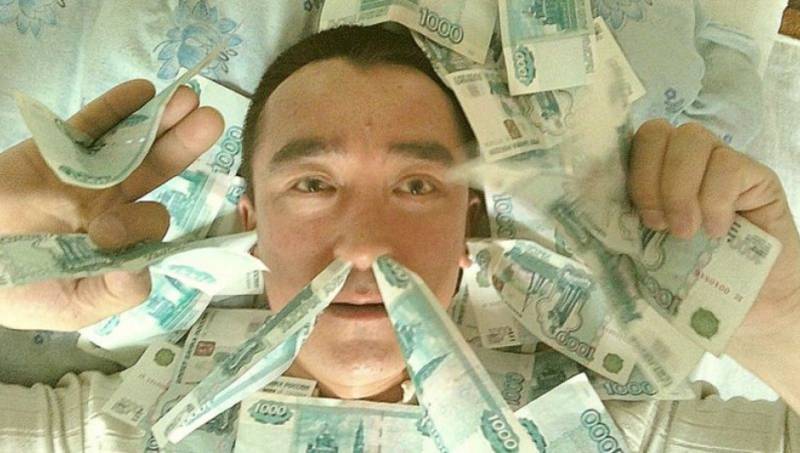 The gold and foreign exchange reserves accumulated by Russia, which, fortunately, are well diversified, should help the country survive the crisis associated with coronavirus and falling hydrocarbon prices almost painlessly. Authoritative experts have already considered that the stock, which for a long time was considered inviolable, will last for 7-10 years or more.
This is cheaper for oil at $ 30 per barrel. Although no one can guarantee such a level of quotes today. Due to coronavirus vacations, which can drag on at least until the summer, oil demand, however, cannot fall to zero. US authorities have already decided to take advantage of the situation and replenish their strategic oil reserve cheaply.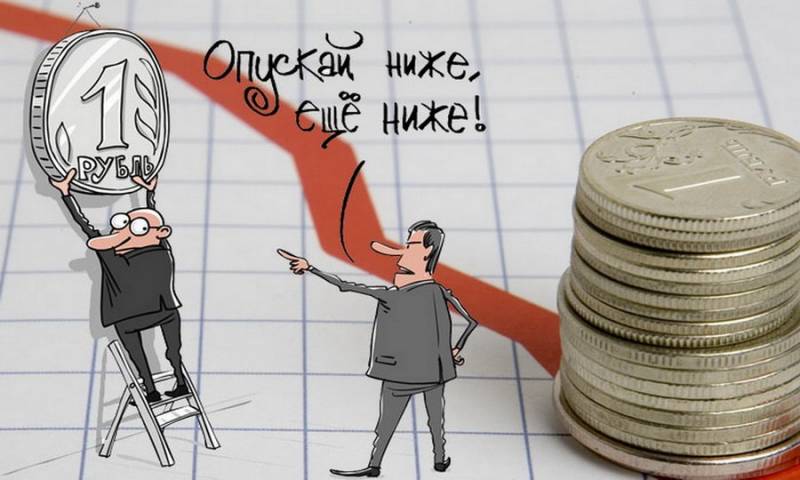 Not a single oil ...
You might think that this was hinted at by the participants of recent meetings on OPEC + in Vienna, who spoke about some measures to stabilize the oil market. The Russian authorities ignored all the hints from Vienna, having got involved in the oil war with OPEC and specifically with Saudi Arabia. The solution, oddly enough, could be right from the point of view of maintaining niches in the markets, if not for one "but" ...
If for cheap oil did not have to answer sharply cheaper ruble! For a weak ruble, of course, ordinary citizens will be responsible. Note that these are by no means oligarchs who do not really need high oil prices, since all surplus export earnings have long gone to the treasury. In addition, the business regarding foreign exchange operations still remains in greenhouse conditions.
Where does the financial special forces look
Recall that it was in the interests of business in Russia from the beginning of the 2000s that the course towards liberalization of the currency legislation was adopted. The small rollback that happened in 2014, with the outbreak of the sanctions war, can be ignored altogether, since today exporters are practically no longer fined even for not returning foreign exchange earnings.
To begin with, only the elect were not fined, but today it seems that they are not fined just anyone. As a result, the currency travels across the borders of Russia as freely as possible. Meanwhile, one cannot help but recall that a complete financial collapse was avoided in the fall of 1998, not least due to drastic measures to tighten currency and export controls.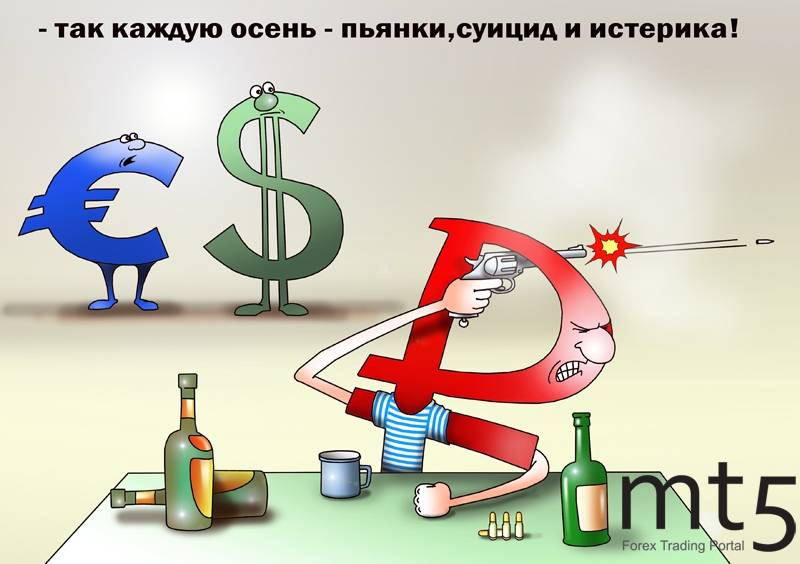 At a time when the Russian government was headed by Evgeny Primakov, the specialized service for currency and export control (EEC) received unprecedented authority, and the Central Bank and the Ministry of Finance got under its press. The powers of the EEC have been backed up by an enviable right for any fiscal to accept without deduction, albeit by a court decision, to write off virtually any amount from the accounts of companies violating the currency legislation.
This initiative, however, with the departure of Primakov quickly turned off, and instead of the EEC acquired financial intelligence, which then turned into Rosfinmonitoring. Since then, financial special forces have been exclusively engaged in collecting information, or rather, compromising evidence on everyone and everything in order to present it to anyone on the first go-ahead from above.
Once the abolition of tight currency controls for businesses was rightly called a bold decision. Now is the time to cancel it. And do not try again and again to pump up business structures with a currency vaccine in the form of uncontrolled distribution of anti-crisis "aid packages". All billions of state reserves, by the way, will immediately end up in offshore accounts, which no financial special forces will be able to control.
Not devaluation needed, but diversification
The Russian authorities, by all indications, as after the default, and at the turn of 2008-2009, and under sanctions in the fall of 2014, are ready to solve all problems due to the devaluation of the ruble. That is, due to ordinary citizens. Moreover, reserves should be squandered, or rather, not squandered, but scattered on their own into their offshore accounts.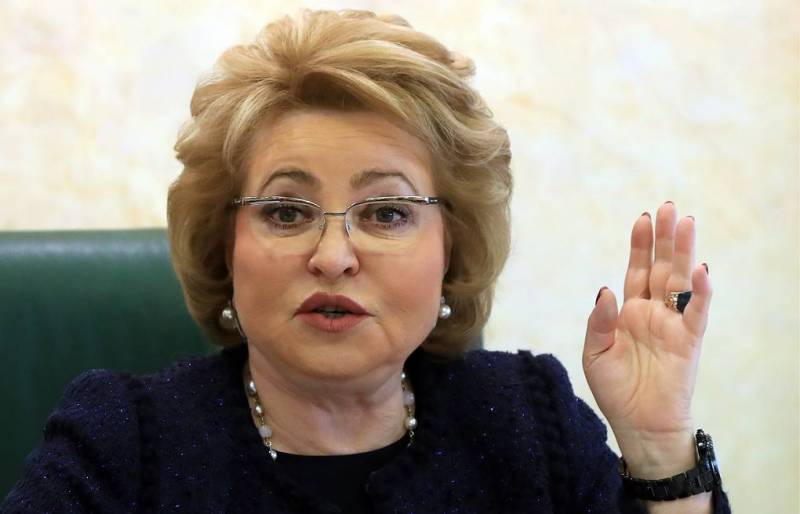 At the same time, continuing to convince the public, as Ms. Valentina does (not the one who offered us the tenure of the president, but the one who presides in the Senate) that all social obligations will be fulfilled. So who would calculate what these "obligations" would cost if the ruble fell? Fallen 30-40 percent, or even, God forbid, more? ..
Meanwhile, to stabilize the ruble at the moment, there is not even a direct need to fully utilize foreign exchange reserves. It's quite possible to hold on to these more than 500 billion and use it better for maintaining at a low, relatively, of course, level of socially significant tariffs, from utilities to fuel.
For currency interventions in favor of the ruble, with good information support, the Central Bank's operational reserve, that is, those funds that have not yet been put into a long-term reserve and have not been transferred to various untouchable assets, will be quite sufficient. By the way, assets are still 80-90 percent dollar and denominated in euros.
But the most effective measure in favor of the ruble would be to restore the practice of tight foreign exchange control. And first of all, it is necessary to promptly introduce real, not declarative restrictions on the cross-border movement of capital. The return of export earnings should again become the norm, and it is these funds that will be enough to maintain the ruble at a level that does not hit prices, but also maintains a comfortable competitive environment for domestic enterprises.
The whole question is that such decisions require political will, the ability to ignore the moaning of business representatives, that is, all sorts of lobbies and the close ties of government officials. The critical situation allows us now to simply ignore the well-known conditions of the Washington consensus. If you continue to follow directions that are not direct, but from this no less ultimatum, from the IMF and others, you just have to admit that we are an oil and gas colony, which is not just Nord Stream 2, but a barn in a country house cannot be built without permission.
Not April Theses
In the meantime, March is on the street, but the biggest difficulties must be expected in fact in April. It is better for business and ordinary citizens to follow those simple rules that were announced by many in 1998 and 2014.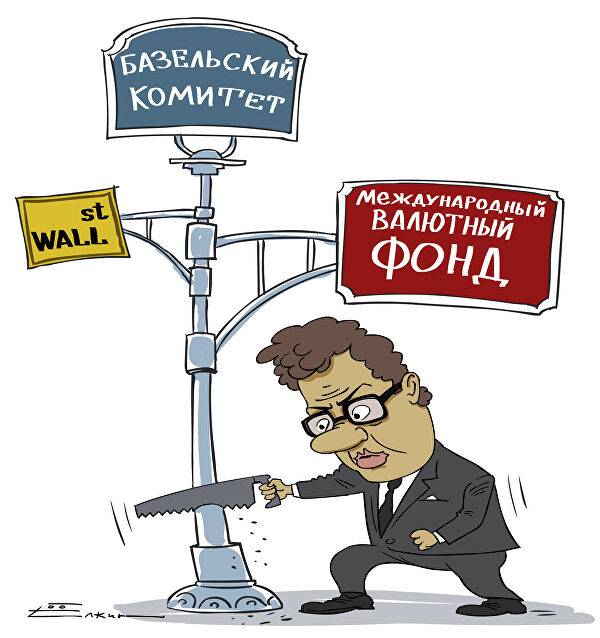 Firstly, it is necessary to minimize, as far as possible, operations with foreign currency. The old principle of diversification (in Russian: do not put all your eggs in one basket) will not be canceled, although the vast majority of the population of Russia, by and large, has nothing to diversify today.
Nevertheless, at some specific moment, it is better to keep the funds in the currency in which they are to be spent. It is clear that, when traveling to Europe, it is better to acquire the euro, and to Turkey or Egypt - in dollars, since they grow there with local currencies no worse than with the ruble.
It is also useful for entrepreneurs to follow a similar pattern, but it is even better to try to achieve the so-called mutual compensation of risks. It turns out when there are markets where you can sell goods and services for the same currency in which you invested in them.
It is difficult, but it is possible, besides, do not forget that the Russian ruble remained, and somewhere, not so long ago, became actually convertible. And this is not only about the former republics of the USSR, right up to the Baltic states and Ukraine, which are trying by all means, but really cannot "go beyond the brackets." And this approach helps to avoid not only jumps in the exchange rate, but also the risks of fraud in foreign financial institutions.
For owners of large enough amounts, it's nice to use the so-called currency options - contracts in which currency rates are firmly fixed for a strictly defined period. The advantage of options, almost the main one, can be considered the ability to abandon them at any time. This, of course, is risky, but at least some guarantee remains.