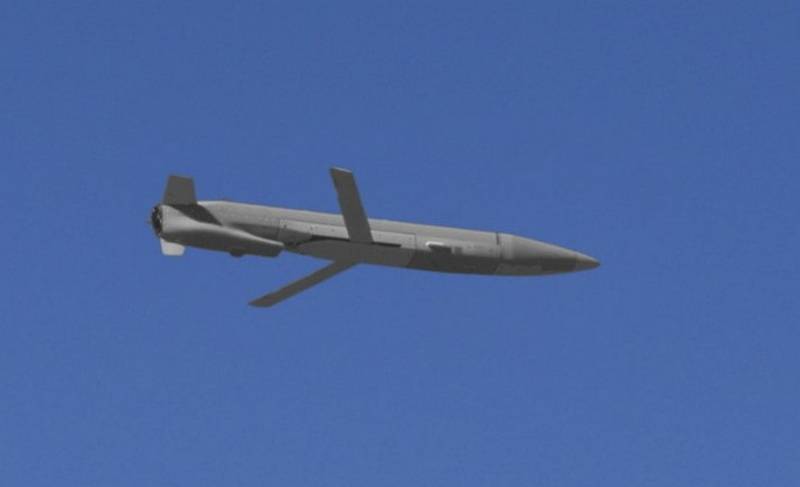 The U.S. Navy intends to conclude a contract with the American company Raytheon for the production of a fake missile that simulates combat aircraft. According to Jane's, the Miniature Air Launched Decoy - Navy (MALD-N) missile is used as a false target for enemy air defense systems.
According to the publication, the equipment placed in the rocket is programmed to create a false target for enemy enemy radars simulating a real plane. The bait rocket has a flight range of about 900 kilometers and a cruising speed of about 0,6 Mach. If necessary, the turbojet engine can accelerate the rocket to 0,9 M. Moreover, the rocket itself can be launched from the same aircraft as the AIM-120 AMRAAM, in particular, with the F / A-18E / F Super Hornet and F-35C Lightning II .
Details of the contract were not disclosed, but earlier it became known that in the years 2021-2023 it is planned to order 250 MALD-N missiles.
As stated at the Pentagon, the main task of such a missile is to simulate real combat aircraft of the US Air Force in order to confuse enemy air defense. According to the US military, the launch of false targets gives a definite advantage to real fighters and bombers in overcoming air defense systems.