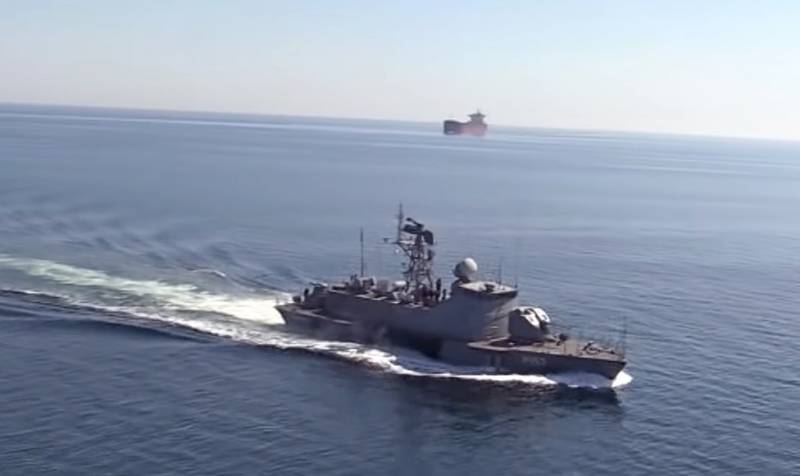 Ukrainian media report an incident in the Black Sea, which revealed the "composure and fighting stamina" of the Navy sailors.
As stated, the boat "Priluki", owned by an independent, carried out tactical maneuvers in the specified area. While anchored "on an unprotected roadstead" near the Golitsyn gas field, resistance to air targets was worked out. At the same time, the presence of the FSB RF "Impeccable" patrol ship and the Shuya fleet boat was discovered.
At night, the Russian border pennant "for provocative purposes" caught up with "Priluki" at a "critical" distance of one cable, while international standards require observing 30 times long distances. After that, "Impeccable", trying to "sneak up" to the Ukrainian boat, turned on the searchlight in an attempt to blind the crew. A Russian reconnaissance drone was barring in the air.
The calculation of the alert raised by its coordinated actions forced the Russian ship to change its intentions and run at full speed
- said in a statement.
"Priluki" belongs to the Soviet type 206MR "Whirlwind", whose representatives were equipped with two launchers PKR P-15M "Termite", located in the aft. However, judging by both the current video and the earlier images, he irretrievably lost them. In this regard, "Priluki" have already dubbed the "non-rocket boat." Recognized this as an independent, reclassifying it as a "patrol".