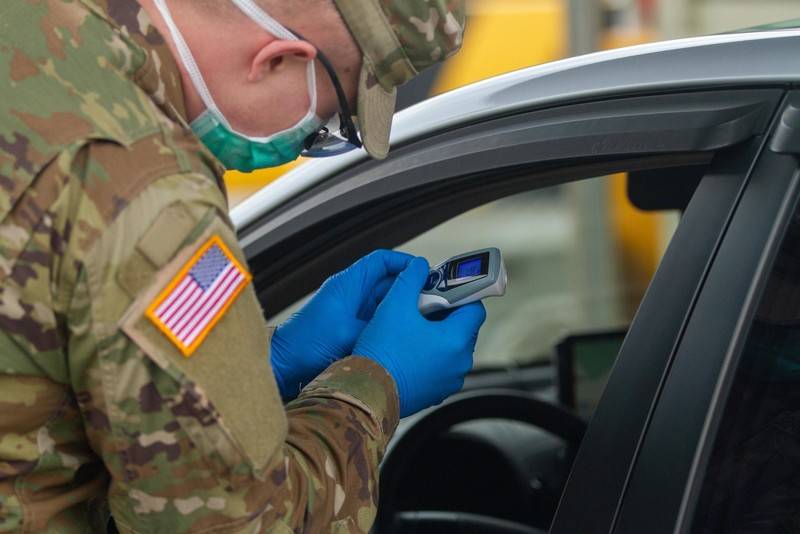 The Pentagon imposes restrictions on the movement of its military personnel and members of their families throughout the United States in connection with the outbreak of coronavirus. This was announced by First Deputy Secretary of Defense David Norkvist.
A memorandum circulated by the Pentagon states that the imposition of travel restrictions on military personnel and their families is due to the continued spread of the new coronavirus. Restrictions come into force on March 16 and will last until May 11.
These prohibitions are necessary to maintain alertness, limit the continued spread of the virus and preserve the health and well-being of military personnel, civilian personnel of the Ministry of Defense, their families and the communities in which we live
- the document says.
The US Department of Defense prohibits any travel within the country, with the exception of some cases specifically specified in the memorandum. Movement is permitted in cases where it is "necessary for the fulfillment of the assigned tasks", "necessary for humanitarian reasons", or "required due to extreme conditions".
Previously, the Pentagon imposed a 60-day travel ban on US troops and their families in the countries most affected by the coronavirus.
As reported, on Friday in the United States introduced a nationwide emergency regime. The number of cases of infection with a new coronavirus in the United States amounted to 2033, 47 people died.