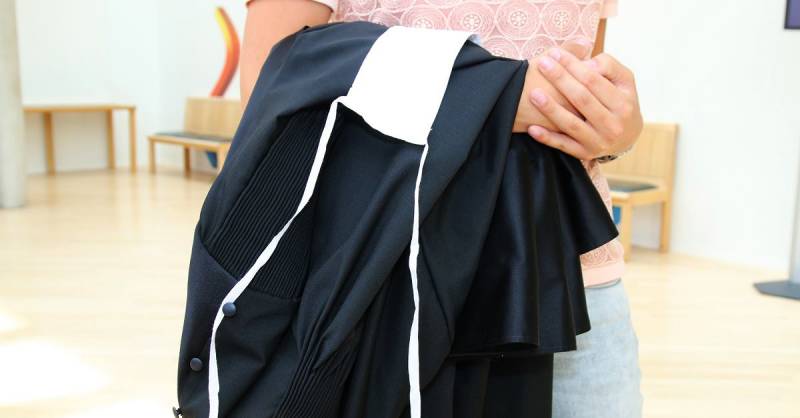 The Netherlands press reports that the trials in the country have been decided to gradually transfer to the "remote" mode with television broadcasts, or to transfer them in time and even place. The reason for this is the coronavirus pandemic, which is striding across the European Union and the world.
A major Dutch publication, NU.nl, writes that judicial officers are transferred to work remotely until March 31. At the same time, in the Netherlands it is noted that it is necessary to provide additional protection for communication channels during a meeting in the form of a video conference: "because of the danger of attacks from hackers."
From the material:
All group meetings are canceled, group visits to ships are also canceled. People with complaints related to the COVID-19 virus, such as a cough or a cold, are asked not to go to court.
In this regard, information appeared about the readiness to postpone the trial in the case of MH17. The Dutch press stated that the final decision on the trial will be made on March 18. Moreover, there is a high probability that the next hearing scheduled for March 23 can be postponed either to the beginning of April or transferred to the mentioned "deleted" format.
From the NU.nl report:
One option proposed by the Judicial Council is to monitor the progress of the hearing by video link. Another emergency decision in connection with the coronavirus is to transfer the trial to another place.
What kind of "other place" in question is not yet reported.