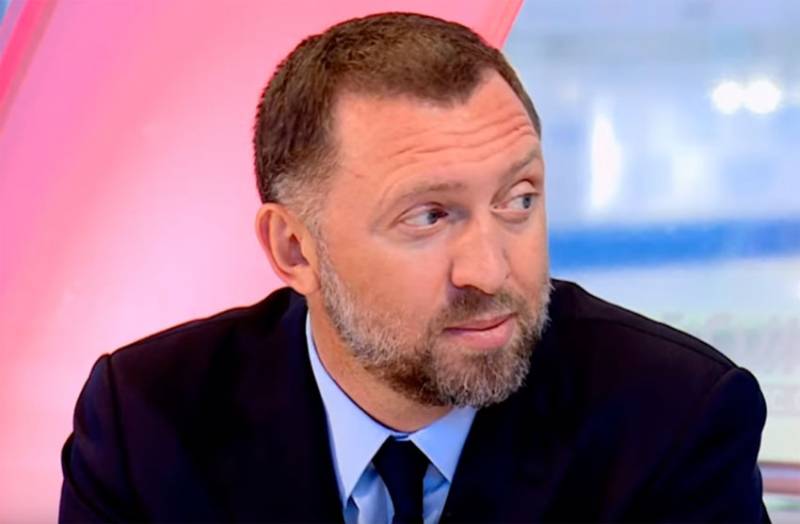 Experts, assessing the situation in the global economy, note another feature associated with the WHO coronavirus pandemic. This is a situation in which previously imposed economic sanctions are simply meaningless. And sanctions against the Russian Federation, too.
It is noted that the outbreak of the coronavirus and the media background that accompanies it itself becomes one global "sanction" that blocks trade and human flows, reduces business contacts and crosses out trade transactions.
Where trade flourished just a few weeks ago, growth in trade was ensured, today there is an economic vacuum filled with a single substance - information materials from various media.
Countries, one after another, declare complete quarantine. It became known that the Russian billionaire Oleg Deripaska asks to introduce full quarantine in the Russian Federation.
In his Telegram channel, Deripaska proposes to introduce quarantine for a period of 2 months and adds that the consequences of the spread of coronavirus for the Russian authorities can be even more serious than the collapse of the country in 1991.
Deripaska notes that the mentality of Russians is such that the vast majority of people are not even going to wear a mask, going to the mall or going down the subway.
Earlier, among experts, there was an assumption that COVID-19 "can take tens of millions of lives" and that "in the near future, up to 50 million people can lose their jobs."