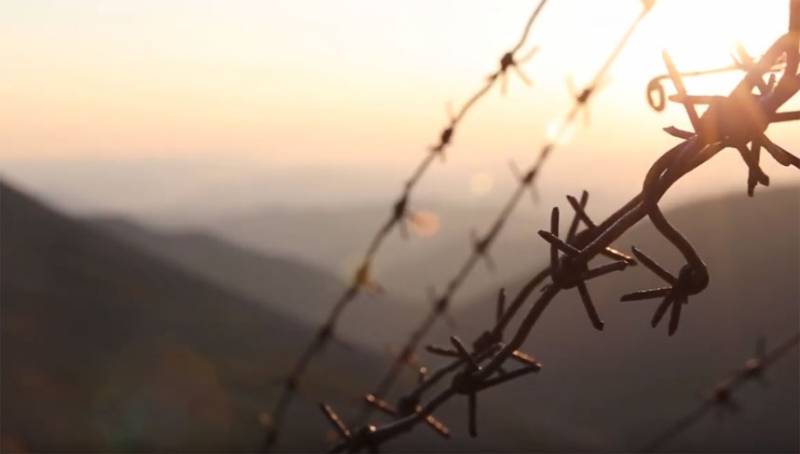 When it comes to Stalinist repressions, heated discussions usually flare up, in which each side has its own arguments and arguments. And it is one thing when such arguments are based on documentary evidence and other kind of evidence, another thing when they have no ground.
Some time ago, a film by blogger Yuri Dude burst into the Russian media space about Kolyma. In this film the word "Serpentinka" was spoken. According to the interlocutors of the video blogger, "Serpentinka" is a shooting prison that existed in the vastness of the Magadan region.
Channel "Bad Signal" decided to find out details about this object. The result was not obtained immediately. Representatives of museums, the local administration of the Ministry of Internal Affairs, and archives, in response to numerous letters and requests, replied that they had no information about the Serpentinka. The situation is strange - there is a film by Dudya, there are statements of responsible persons, but in reality it turns out that the information at least initially needed to be verified and double-checked.
In this
stories
flashed the name of Ivan Panikarov, who told about the "Serpentinka". Ivan Panikarov himself, as the author of the mentioned channel notes, stated that "Serpentinka" is a "popular name", that there are no official materials with respect to such a name, but he has evidence of the existence of this "execution prison". After a letter was sent to Mr. Panikarov asking him to demonstrate such evidence. But no answer has yet been received.
"Bad signal":
We will keep you updated on the data on the Serpentinka prison, where "tens of thousands of Soviet citizens were destroyed." Unless, of course, Ivan Alexandrovich (Panikarov) gets in touch. After all, in the end everything came down to him. Neither museums, nor the Ministry of Internal Affairs, nor archives - no one knows anything about Serpentinka, only he knows ...
Special investigation film about Kolyma, past and present, about the temple-museum for 900 million rubles: