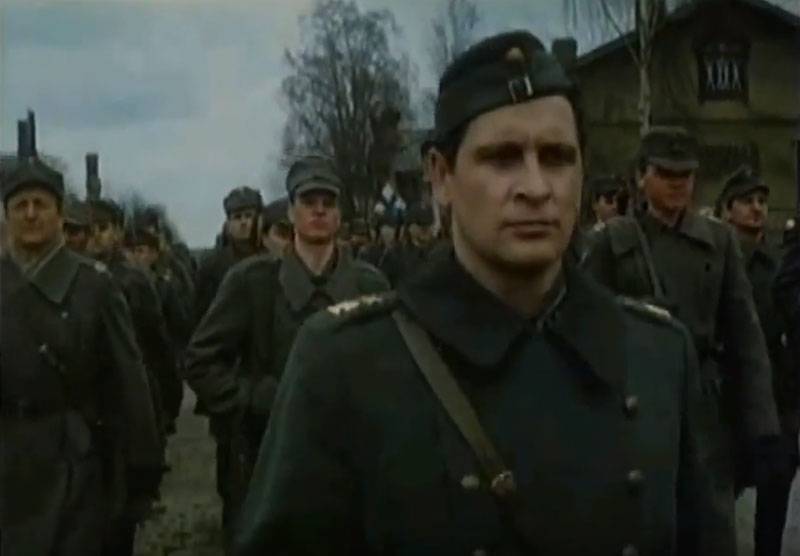 March 13, 1940, exactly 80 years ago, ended the Soviet-Finnish (aka Soviet-Finnish or "winter") war.
Until now, historians cannot agree on the losses of the parties during that war. According to some reports, the USSR lost only 120 thousand people who were killed and died from wounds and diseases, and the Finnish side suffered losses of about 90 thousand dead. Other evidence suggests that the Soviet Union lost almost three times as much as Finland between November 1939 and March 1940.
The disputes of historians are also connected with the question of how much the losses incurred by the USSR were commensurate with what was "gained" when the Moscow Treaty of 1940 was signed.
From this topic a question arises related to the entry of Finland into the war against the Soviet Union on the side of Nazi Germany.
In the program "Archival revolution" on the Tactic Media channel, the narration of a young Russian historian Denis Popov was presented, who shared important information about exactly how the Red Army and Finnish troops opposed each other from 1941 to 1944. The historian presents materials, including from his book, devoted to this issue.
The plot on the mentioned channel: