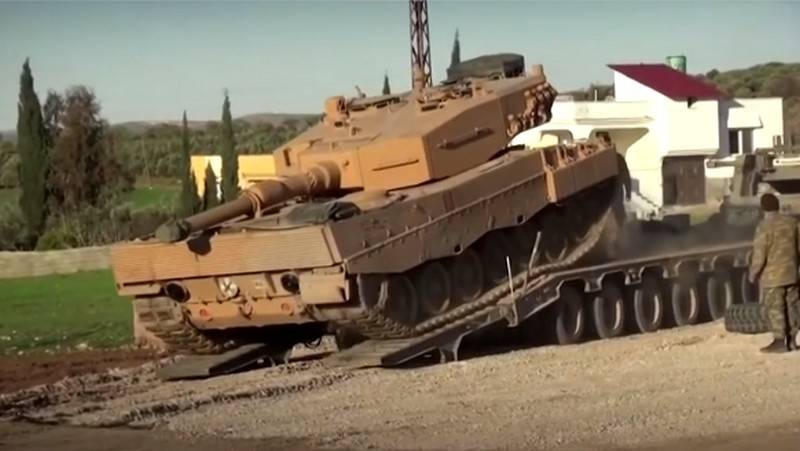 Turkey will not withdraw heavy weapons from observation posts located in the Syrian province of Idlib. It is reported by the Turkish Ministry of Defense.
As Turkish writes
news
Anadolu agency, the military department said that the observation posts located in Idlib will remain in their places and continue their activities. Heavy weapons introduced into the province during the Spring Shield operation will not be withdrawn from points and will remain in their positions. It was reported that the Turks introduced military personnel and military equipment equal to the division into Idlib province.
Earlier, Turkish Minister of Defense Hulusi Akar, following Erdogan, threatened Syria with "even more powerful strikes" in case the Syrian army violates the ceasefire.
On March 10, a RIA Novosti military source announced the start of Turkey's withdrawal of heavy weapons from observation points in accordance with the agreements reached between Russia and Turkey.
Meanwhile, the Turkish Defense Ministry said that negotiations between the Turkish and Russian military on Idlib are ongoing, the parties have achieved "some success."
Negotiations of the military delegations of Turkey and Russia on the situation in the Idlib de-escalation zone continue in a constructive and positive manner. The dialogue ends today
- it is spoken in the message of the Turkish military department.