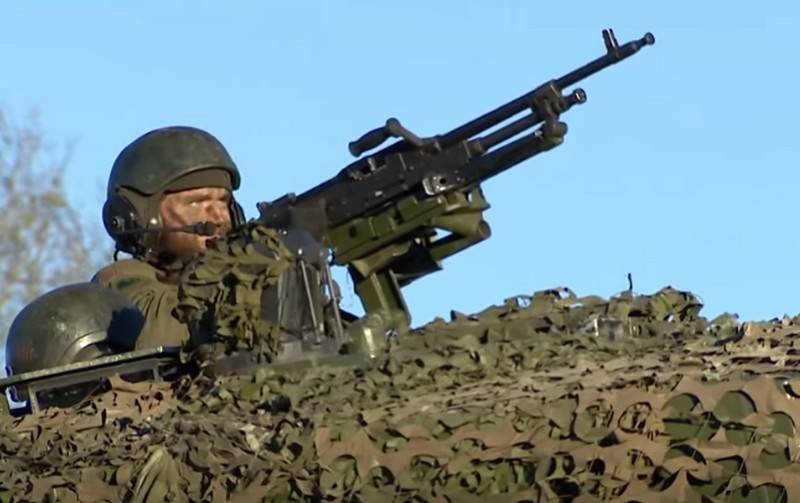 The Norwegian Ministry of Defense has decided to cancel the Cold Response exercises amid the threat of coronavirus infection. This was written by The Defense Post, citing a message from the Norwegian Army operations training center.
According to the head of the center, Rune Jacobsen, a decision was made to cancel the exercises, in which 15 thousand NATO troops were to take part. According to him, the Norwegian public health amid the spread of coronavirus will already have many problems, so there is no need to "hang them on the neck" with an army.
Coronavirus is out of control. We prefer to maintain the combat effectiveness of our troops in order to be able to support society in turbulent times now.
- added Jacobsen.
It was previously reported that the Cold Response exercises were supposed to take place from March 12 to March 18 of this year. Up to 15 thousand military personnel from a dozen NATO countries and alliance partners, including the United States, France, Germany, Great Britain, Belgium and Sweden, were to take part in them. The main purpose of these exercises is to test the readiness of NATO troops for "intense clashes in difficult winter conditions."
The publication notes that the decision was made against the background of the detection of a coronavirus in a member of the Norwegian Armed Forces last week. Although this is the only case of infection in the Norwegian army, 240 troops from the same unit where the patient served were quarantined. On the "citizen" things are worse, they have already recorded 192 infected Norwegians.
At the same time, NATO Secretary General Jens Stoltenberg confirmed that the alliance does not intend to cancel the large-scale Defender 2020 exercises on the transfer of US troops to Europe. The Pentagon itself has already announced a reduction in the number of troops who will take part in these maneuvers.