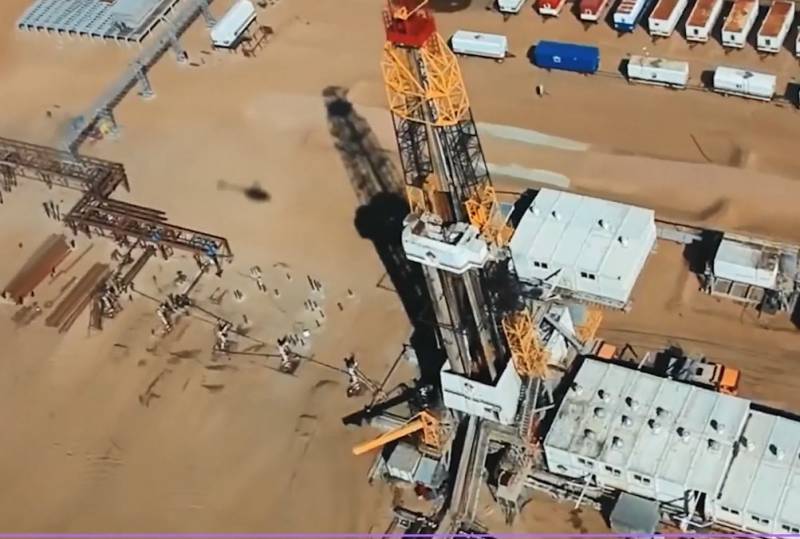 The American CNBC channel conducted a survey of experts in the field of economics and finance. Most of them agreed on who the current situation in the oil market has become the most profitable for.
Most of the experts surveyed believe that India has become the main beneficiary of the sharp drop in oil prices. This country is approximately 80 percent dependent on imported energy.
Rajiv Viswas, who holds the position of chief economist at IHS Markit in the Asia-Pacific region, considers the crisis in the oil market a real gift for India. Thanks to him, she will be able to reduce inflation in the country and reduce the cost of purchasing imported products.
India has recently slowed down its GDP growth and lost its status as one of the fastest growing economies in the world. Now, a sharp decline in the cost of hydrocarbons will become an incentive for the development of energy, the oil industry, the transportation sector and other industries. In these conditions, the Bank of India will be able to reduce the lending rate for domestic business. Due to falling oil prices, India's economy may increase GDP growth by an additional 1,5-2%.
Actually, other countries that do not have their own energy resources and have highly developed industrial production will also benefit from falling oil prices.