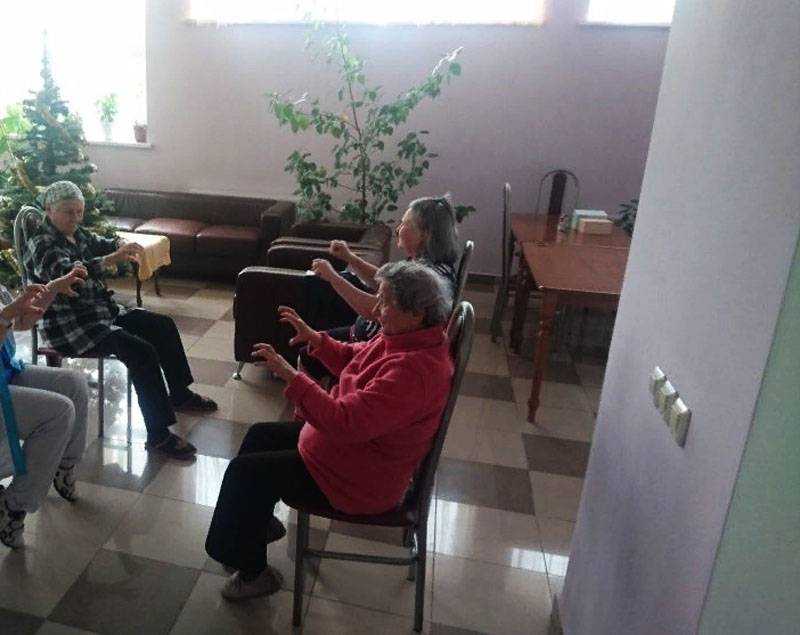 In the house of veterans and disabled people
The subject of amendments to the Constitution continues to be actively discussed both among experts and among ordinary citizens of the country.
One of the issues discussed: if the package of amendments has already been approved by the State Duma of the Russian Federation, has passed through regional legislative assemblies, is preparing for approval in the upper house of the Federal Assembly, then what kind of process does the country expect on April 22? A vote is proposed on what has already been approved by the legislature? Does this mean that if it suddenly turns out that the majority of Russians are against constitutional amendments on April 22, then all the work of the State Duma, regional parliaments and the Federation Council of recent times will be "nullified"?
Public discussion also touches on the issue of the current legislation in the event of amendments to the country's Basic Law.
One of the questions: if amendments to the Constitution lead to the zeroing of the presidential term, does this mean that it will also lead to the zeroing, for example, of the law on raising the retirement age? Indeed, if the system of power and socio-political life in the country, as the authors of the amendments themselves say, involves reformatting in connection with the amendments introduced, it means that decisions made within the framework of the "past" socio-political system and the "past" power system are also suitable for mode of "zeroing" or re-consideration.
Another public question: Does this mean that Russia will nevertheless carry out a "zeroing" of the results of privatization? After all, privatization started before the adoption of the Constitution of 1993, and was carried out during and after its adoption. And if the Constitution is updated, if it is going to consolidate the supremacy of domestic Russian legislation over international, it turns out that we are at least discussing the issue of reviewing the results of that act.