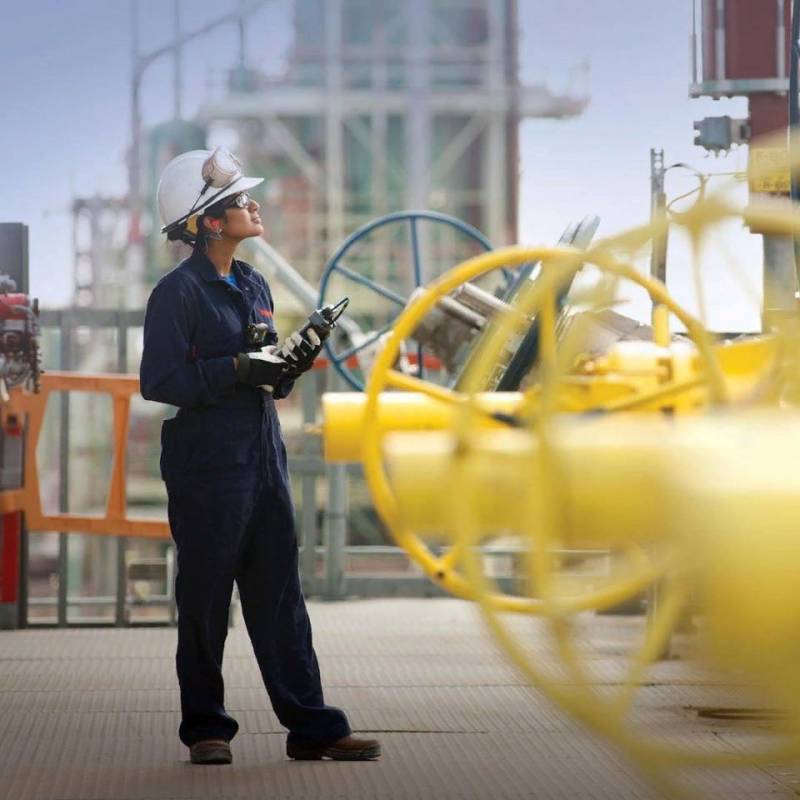 First estimates appeared about countries whose economies are under the greatest blow due to a sharp drop in oil prices. Analytical material on this issue was published in CNBC with reference to representatives of consulting agencies.
The material notes that among the main losers and the "victims" in this case are those economies that are either maximally linked to oil exports or have growing volumes of shale oil and gas production.
From the material:
Among the main losers are the United States of America. With oil prices at $ 30 per barrel, virtually the entire US shale industry is moving out of the margin.
Among the losers are some countries included in OPEC. This is Algeria, Nigeria, Iraq. The economies of these countries are more dependent on the volume of production and export of "black gold".
Returning to the United States, it should be noted that trading was marked by a record drop in quotations for 33 years. The Dow Jones Index lost nearly 10 percent. Up to 10% lost NASDAQ, S&P 500. This drop was due to the absence in the President's speech of words that in times of crisis the administration will try to support the American economy in some way.
There is generally a dilemma in this regard in the USA. Some experts consider Trump's position to be correct, since any statement to support the economy will actually mean government intervention in it, which is an unacceptable factor for a liberal economic system.