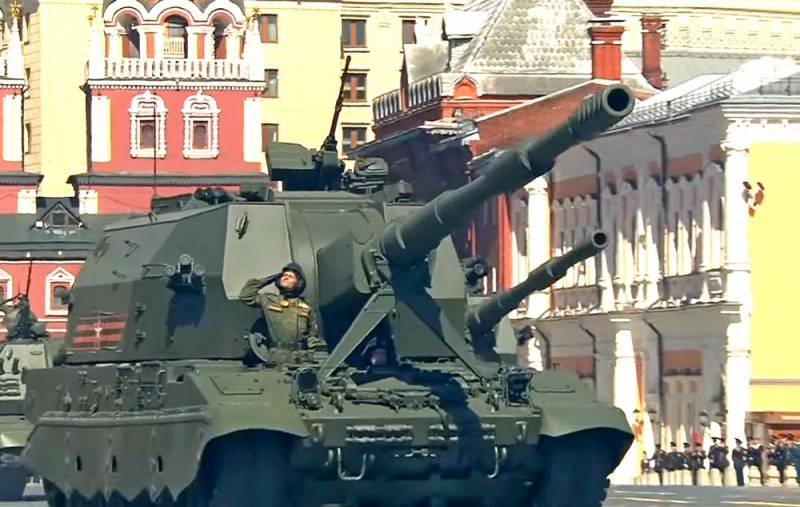 Polish military experts, who for the most part see Russia as "the number one threat," show increased interest in the country's armed forces. Their structure was described in detail for the publication Defense24 by the lieutenant colonel of the reserve Mark Grieg. On the whole, he gave a rather positive assessment of the organization of command and control in the Russian Federation, while pointing out a number of weaknesses.
The decisions made by the Russians [in the field of subordination], however, are not ideal
- the officer writes.
According to him, the airborne and transport
aviation
obey the General Staff separately. According to him, this is acceptable for peacetime, but in the event of a crisis, aircraft will have to be reassigned to paratroopers, at least temporarily. This can be confusing to manage.
It is also a universal command organization, regardless of state security. This allows potential opponents to carefully study all the links in peacetime, preparing to strike at key elements of the system.
According to the author, the stationary deployment of the command infrastructure also facilitates this task, which allows it to be previously disabled. The General Staff of the Russian Federation is trying to partially solve this problem, relying on the IL-96 air command posts, however, their small size and low efficiency should be taken into account.