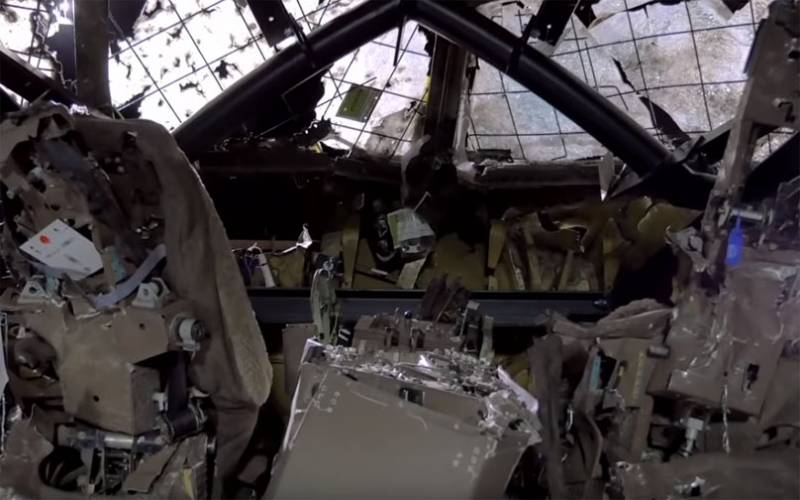 Cabin MH17
The Netherlands prosecutor's office demands that the court recognize the only version of the crash in the Donbass of the Malaysian Boeing, in which Russia is called the culprit. The Russian Foreign Ministry previously suggested that the prosecution would behave in a similar way.
Such a statement to the press was made by the official representative of the Russian Foreign Ministry, Maria Zakharova, at a briefing held today.
The first days of the hearing were devoted to procedural issues, such as, for example, the schedule and order of meetings, the presence or absence of defendants and witnesses. Despite this, investigators, prosecutors of Western policy have fueled the hype around the trial.
Zakharova believes that the prosecution does not even try to adhere to the principles of justice and justice:
Attention was drawn to the unceremonious line of the prosecution, which openly accelerates the consideration of this case and requires the court to only formally authorize the imposed single version of the incident as soon as possible.
At the same time, the public is fueled by "horror stories" about Russian special services, which allegedly try to find witnesses in order to intimidate them and force them to tell lies.
Zakharova recalled that Russia is not even a defendant in this case:
Allegations of our country's involvement in the disaster have no foundation and are based on dubious sources.
Recall that the lawyers of the injured party intend to set up their clients to file lawsuits against the Russian Federation to pay "compensation".