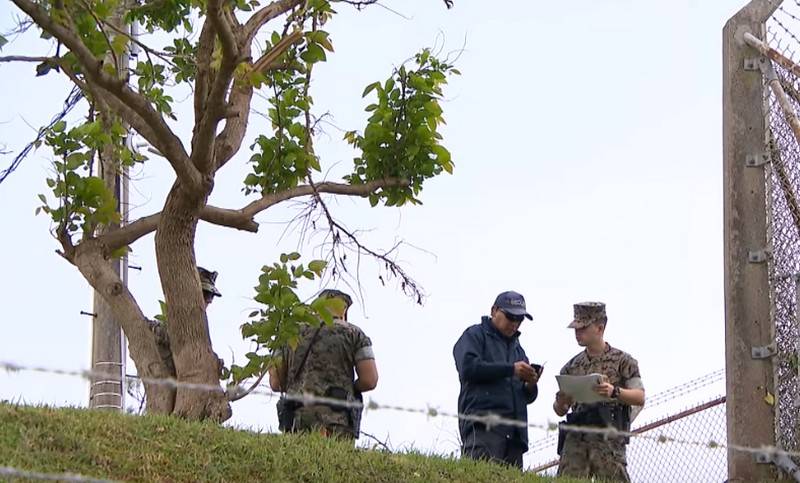 The US Department of Defense, starting Friday, March 13, has imposed a 60-day ban on visiting US troops and civilians from countries most affected by coronavirus. This was stated by the head of the Pentagon, Mark Esper.
The main priority of the Ministry of Defense remains the protection of our people and their well-being
- said the US Secretary of Defense.
As explained, the ban applies not only to military and civil servants, but also to members of their families. Today, China, Iran, Italy, and South Korea have been banned from visiting. Americans are prohibited from entering and leaving these countries, as well as moving through their territory.
In addition, civil servants are prohibited from visiting Japan; this ban does not apply to the military.
However, as noted by the Pentagon, if necessary, exceptions are permissible from these measures, in which "extended health protocols" will apply to individuals for a period of 60 days.
Earlier it became known that the United States intends to significantly reduce the number of US troops who will take part in the largest-scale exercises for the transfer of troops from the United States to Europe Defender Europe 2020. At the moment, there is no talk of canceling the exercises due to coronavirus.