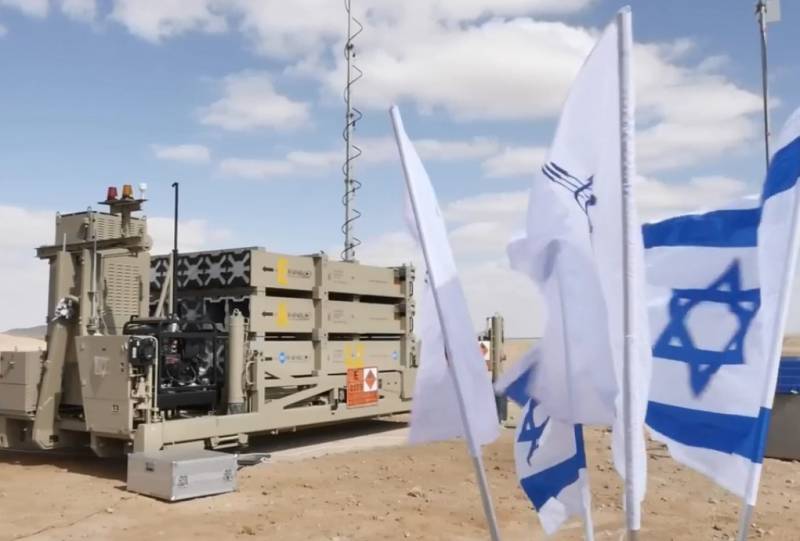 In Israel, the development of three new laser systems designed for missile and air defense has been completed. This year their field trials will begin.
Work on the creation of this equipment is carried out by the Arms Development Authority (MAPAT), which is part of the Israeli defense department, with the participation of Rafael and Elbit. Dozens or even hundreds of millions of dollars have already been invested in new products.
In total, three systems have been created, each of which includes an electric laser with a power of up to 100 kW.
The first system is designed for ground-based and will complement the Iron Dome. It is much cheaper than this missile defense, but ineffective in bad weather. Its main task is to change the "economy of war" so that the cost of interception is much lower than a launched missile.
It is with this system that in the summer of 2020, field trials will begin, which will then continue in a combat situation in the Gaza Strip, possibly already at the end of this year. The other two systems will begin to be tested later.
The second system will be installed on trucks or armored personnel carriers. It, as an air defense system, will protect ground units from shelling in a radius of 3-4 kilometers.
Hercules heavy transport aircraft will be equipped with a third system. She will be engaged in intercepting missiles above the line of clouds.