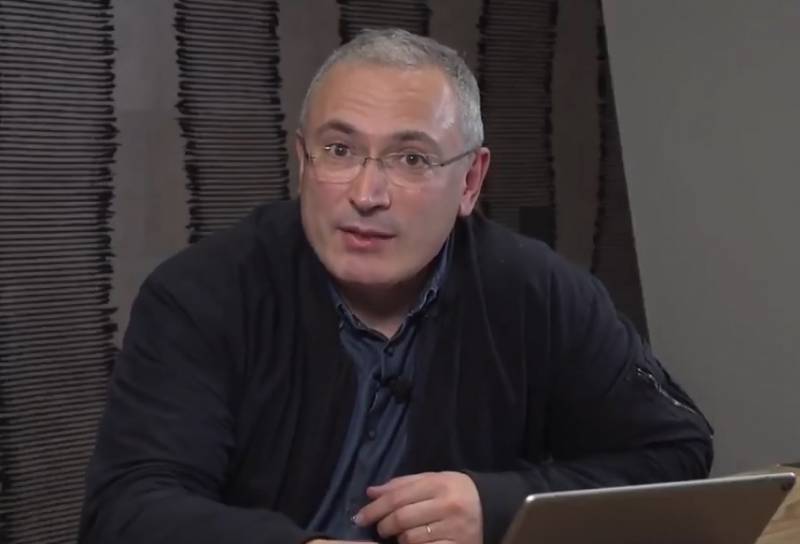 Former head of the Yukos oil company, Mikhail Khodorkovsky, is involved in organized murders. However, his personal involvement has not been proven.
This statement was made by the President of the Russian Federation in an interview with TASS, organized by the news agency in the framework of the project "20 questions to Vladimir Putin."
Although there is no direct evidence of Khodorkovsky's involvement in organized murders, his involvement is indirectly evidenced by the facts of the killings, in which the participation of his security personnel has been proven. Putin believes that they could not have been committed without the knowledge of the company's first person:
What do you think, security officers killed people on their own initiative, on a whim on their own, or what? I think that this does not happen.
The president not only accused the former head of Yukos of complicity in the killings, but also called him a swindler.
Although the oligarch's connection with the killers could not be found, he received a sentence for other crimes, in which Khodorkovsky's guilt was proved.
Now the oligarch is abroad. After serving 10 years, he received a pardon. After that, Khodorkovsky left Russia, receiving a Swiss residence permit.
In February this year, the Hague Court of Appeal ruled in favor of former Yukos shareholders, demanding that Russia pay them $ 50 billion. Moscow does not agree with this verdict and intends to appeal it.