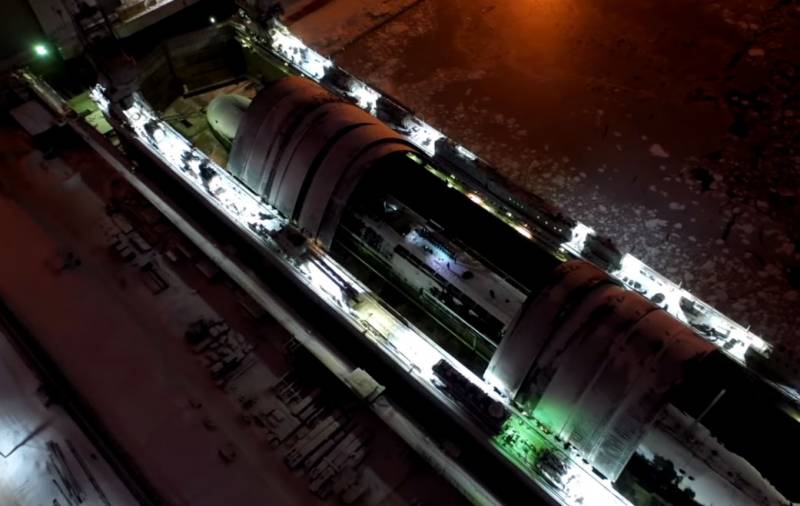 The most modern operating submarine missile carrier today is the power of the Russian Navy
fleet
- "Prince Vladimir" of the project "Borey-A". This is a project submarine that has higher performance than the nuclear submarine project Vladimir Monomakh, Alexander Nevsky, and Yuri Dolgoruky.
At the moment, "Prince Vladimir" is in a floating dock and goes through the completion process. And the crew of the warship has already been formed, led by the commander of the APRK captain of the first rank Vladislav Druzhin.
The external difference of the submarine of the Borey-A project from the predecessors of the Borey project is the felling form.
According to the commander of the ship, the crew went through all the stages of testing "Prince Vladimir" over the past three years.
Vladislav Druzhin:
During this period, the ship was tested in almost all operating conditions and conditions, rocket and torpedo firing was carried out, emergency situations were worked out, with how the ship and crew react to them.
The full version is in the clip "Military Acceptance" from the TV channel "Star":