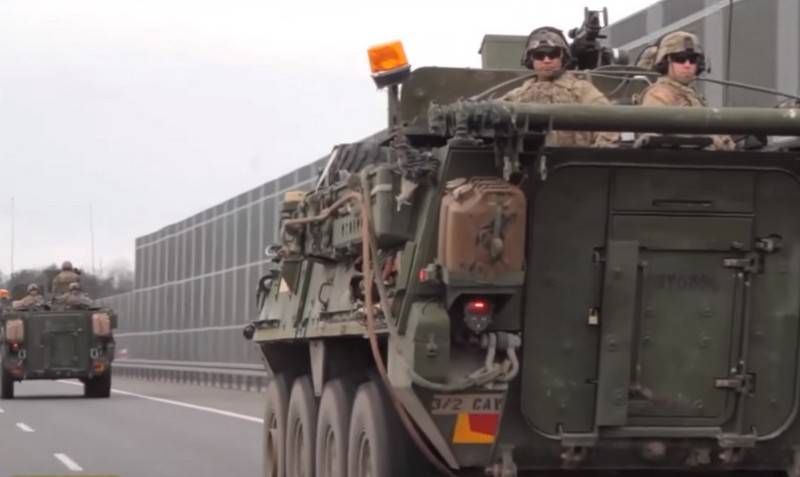 The United States will deploy several military bases in Poland, and not one, as previously stated. This was told by the Minister of Foreign Affairs of Poland Jacek Chaputovic in an interview with RBC.
According to the head of the Polish Foreign Ministry, several US military bases in different parts of the country will appear in Poland, and not one, the so-called "Trump". A total of six to seven US military bases are planned. To accommodate the US military, some Polish military facilities must be modernized, he added.
There will not be one base, there will be several objects in different parts of Poland. This is due to NATO's plans to increase combat readiness. There will be about six to seven points, that is, pilots in one place, command in another,
tank
troops - in the third and so on
- he said.
As previously reported, the United States and Poland signed a declaration on expanding defense cooperation. According to the signed document, the United States is increasing its military contingent in Poland to 5,5 thousand people, and Warsaw is preparing to deploy several military facilities in the country.
At present, Poland hosts an American tank brigade of about 3,5 troops and a NATO multinational battalion of about 1 troops.