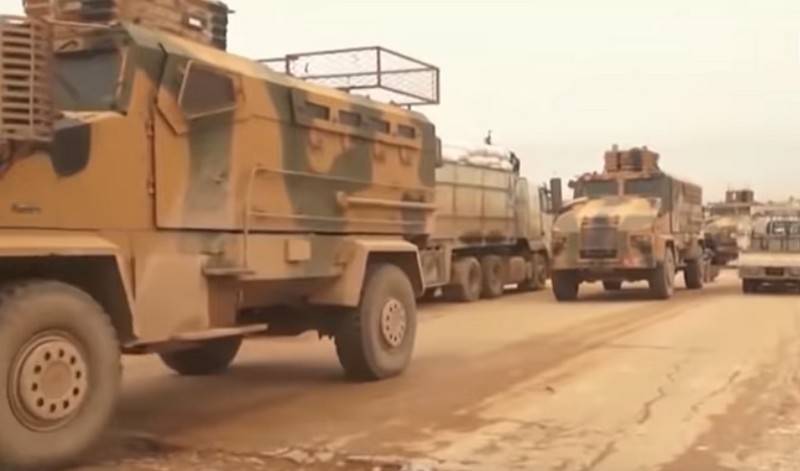 Turkey intends to maintain a military presence in the Syrian province of Idlib, the issue of the withdrawal of Turkish troops from Idlib is not considered. This was stated by Turkish Minister of Defense Hulusi Akar.
According to the head of the Turkish military department, Ankara is not considering withdrawing its military contingent from the territory of Syrian Idlib, where it has 12 observation posts.
Our presence in Idlib with all our elements continues. The withdrawal of (troops) is out of the question, all our troops remain in place
- Turkish media quoted Akar as saying.
As previously reported, as part of the Spring Shield operation, Turkey introduced personnel and armored vehicles equal to the size of one division into the territory of Idlib province. In addition, numerous armed groups supported by Turkey are located in Idlib.
At the same time, it is reported that Turkish troops began to withdraw heavy equipment from observation posts, placing it closer to the Syrian-Turkish border.
The day before, Turkish President Recep Tayyip Erdogan threatened Syria with an "even more powerful blow" in case the Syrian government army violates the ceasefire introduced from 00:01 on March 6 according to the agreements between Russia and Turkey.