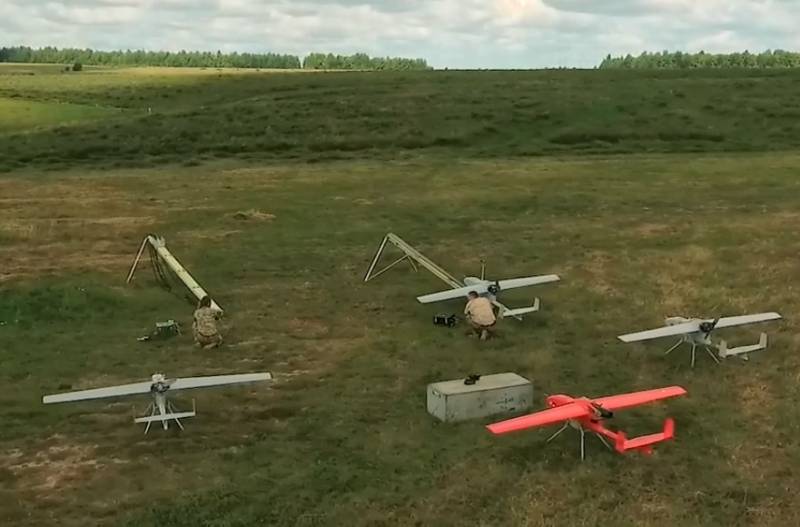 In the Astrakhan region, field trials of the Adjutant air defense target training complex are underway. In the course of tests in practice, they verify how the declared tactical, technical and operational characteristics correspond to reality.
This statement was made to the media by the Department of Information and Mass Media of the Ministry of Defense of the Russian Federation.
The new complex imitates modern means of attack, which are in service with both the regular armies of foreign countries and illegal armed groups. Among them are imitations of cruise missiles and improvised unmanned aerial vehicles, widely used by militants in Syria and made by artisanal methods.
The test complex includes a mobile control center for five varieties of moving targets and devices that run them. With it, you can train the calculations of missile and artillery air defense systems, radar stations, as well as MANPADS shooters.
This is the final stage of tests that are conducted on the territory of the 4th State interspecific training ground in the Astrakhan region.