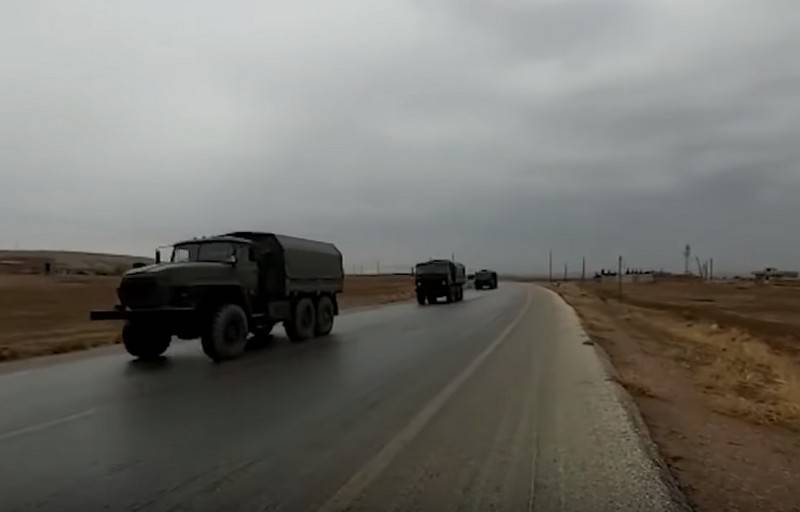 The Russian Ministry of Defense has confirmed the death of a contracted soldier in the Syrian province of Latakia. The cause of the tragedy was a traffic accident.
According to the information circulated by the military department, on March 11 of this year, the driver of an Ural-4320 army truck, moving in a convoy along the mountain section of the al-Cadmus-Baniyas public road, for the reason unclear at the moment, allowed an exit into the ditch, where the car collided with roadside construction. As a result of an accident, injuries not compatible with life were received by a contract serviceman. The truck is assigned to the Russian air base Khmeimim.
As a result of a traffic accident, a contractor serviceman who was in the cab
- it is spoken in the message of military department.
The establishment of all the circumstances of this tragedy will be handled by a special commission. According to preliminary information, the cause of the accident could be a technical malfunction of the truck.
Earlier, the Syrian media also reported that two Russian servicemen were injured in an accident, but the Ministry of Defense did not confirm this information.