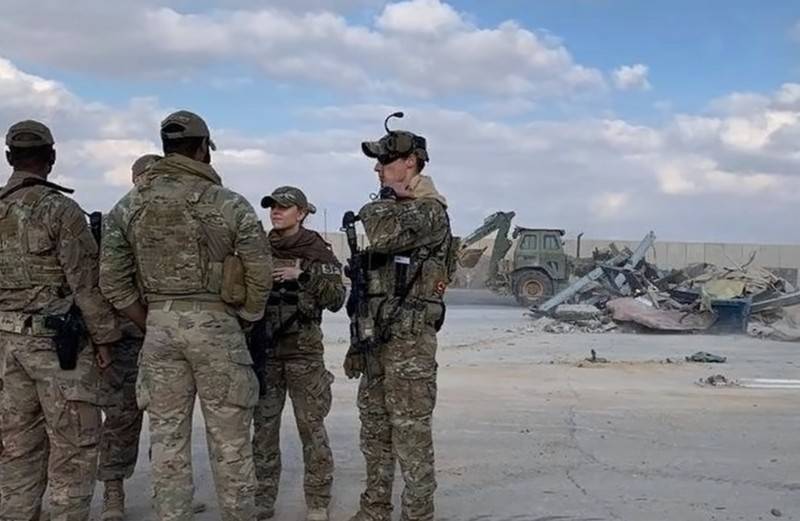 American
aviation
attacked the al-Hashd al-Shaabi Iraqi militia base in Anbar province near the Iraqi border with Syria in response to shelling the US military base in Al-Taji. This is reported by the Middle East
news
agency.
US Air Force Strikes Al-Hashd Al-Shaabi Militia Base in Al-Khuray Village, Anbar Province
- writes the channel Sky News Arabia.
In turn, the Syrian state television channel Ikhbariya reports that south-east of the Al-Bukemal border checkpoint, air strikes of "unidentified affiliation" were struck on Syrian territory. It is noted that material damage has been caused, but which is not disclosed.
It is unclear in both cases we are talking about the same attack, or about two different ones.
Meanwhile, the coalition confirmed the death of two American and one British serviceman during the strike of short-range missiles at the Et-Taj military base, on whose territory the forces of the international coalition are deployed in Iraq. In addition, the command claims 12 wounded during the shelling. No serious injuries were reported.
According to data obtained by the coalition, a total of 18 rockets were fired at the base. A homemade launcher installed in the back of a truck was discovered a few kilometers from the territory of the military base. The attackers could not be detained.