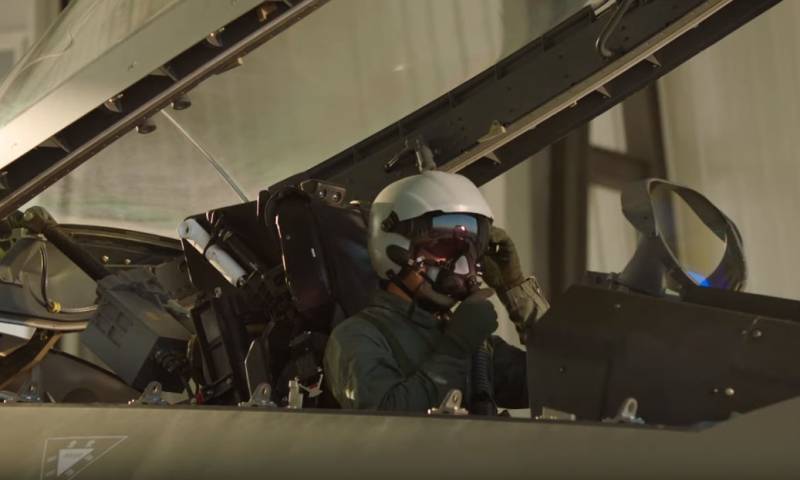 In China, they decided to discuss the question of why the industry is not going to create fifth-generation twin fighters. Opinions are traditionally divided. Some experts believe that the J-5 is good in a single-seat version, while others are confident that the double version would expand the capabilities of this PLA combat aircraft.
The Sina portal says that the J-20 two-seat fighter has not yet appeared in service with the Chinese Air Force due to the fact that this is simply not practical. It is noted that the aircraft uses the latest on-board electronic systems that make it easier for the pilot to complete tasks. Arms control systems, navigation aids, the use of a helmet with multimedia devices - all this, according to the author on the Sina portal, allows one J-20 pilot to cope with any task.
From the article:
Please note that when performing operations J-20 does not appear alone. It can be accompanied by other fighters, including J-10, J-16, Su-30MK. The same Su-30MK can strike at ground targets, and at that moment the J-20 invisible fighter will perform the main work in the airspace - including to neutralize funds
aviation
the adversary.
It is noted that a second seat in the J-20 cockpit is not required, as the aircraft is multi-purpose and equipped with the "latest technology".
In one of the comments on the Sina material, the user writes that the military, "apparently, has not yet disclosed such an important detail as the use of an artificial intelligence system on board." The user believes that it is she who makes the double version of the J-20 pointless.