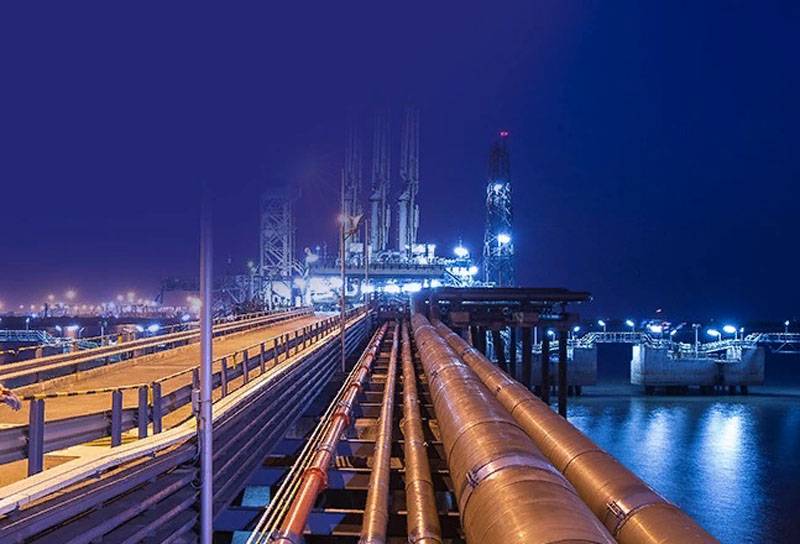 After the decision of Iraq and Kuwait to increase production volumes and lower oil selling prices, prices for "black gold" in the world market began to fall again. If the day before the price of a barrel of Brent crude oil was trading above $ 39, at the moment the bar is much lower - about $ 34. Recall that earlier the Ministry of Finance announced the following: with oil prices in the region of 25-30 dollars per barrel, reserves will last for 6-10 years.
Today it became known about the cost of oil production in our country. This was reported by Deputy Head of the Ministry of Energy Pavel Sorokin. According to a federal government official, the cost is between $ 9 and $ 20 per barrel. Moreover, the price level varies depending on the project being implemented.
It should be noted that the interval of 9-20 dollars per barrel - the cost, which is higher than the "Arabian" counterparts. The production of a barrel of oil in the Persian Gulf region costs no more than $ 4-5 per barrel. However, here it is necessary to pay attention to the fact that we are talking about different grades of oil, and that Russian-produced oil has its own traditional sales markets that use just such oil.
On the eve of Moscow, a meeting was held with investors who noted that during the crisis it is advisable to pay attention to high-tech projects that can bring additional income to the state budget and stimulate the economy. One of these areas is digitalization and computerization, development in the field of robotics. It is noteworthy that during the negotiations between the head of state and large investors there was also a closed part.