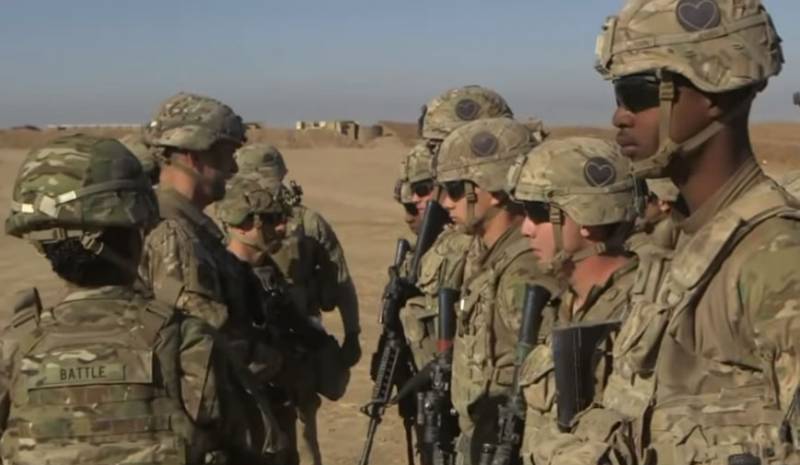 The next missile strike was inflicted on a US military base in Iraq. It is reported that as a result of this strike, the contingent of the base suffered losses. According to recent reports, three soldiers were killed at the base of Taji.
There is no official data on their citizenship, however, the Middle East media say that we are talking about the deaths of two American and one British troops.
It is noted that in total the territory of a military facility in Iraq was fired using 18 missiles. This is the largest attack on US military bases in Iraq in recent times. In addition, for the first time since the beginning of the year, a missile strike led to the death of the US military. Previously, the Pentagon reported injured and concussion (in previous shelling).
The Iraqi military said several missiles were fired from a rocket launcher in the back of a truck. According to some reports, this truck has already been discovered. The strikers managed to escape.
In Washington, they accused Al-Hashd al-Shaabi of the Shiite armed forces in the strike. After the incident at the Taji base, American aircraft attacked al-Shaabi facilities on the border between Iraq and Syria.
Recall that representatives of the Shiite militia previously promised the United States to avenge the liquidation of one of its leaders. He was killed along with Iranian General Suleymani on January 3 in Baghdad.