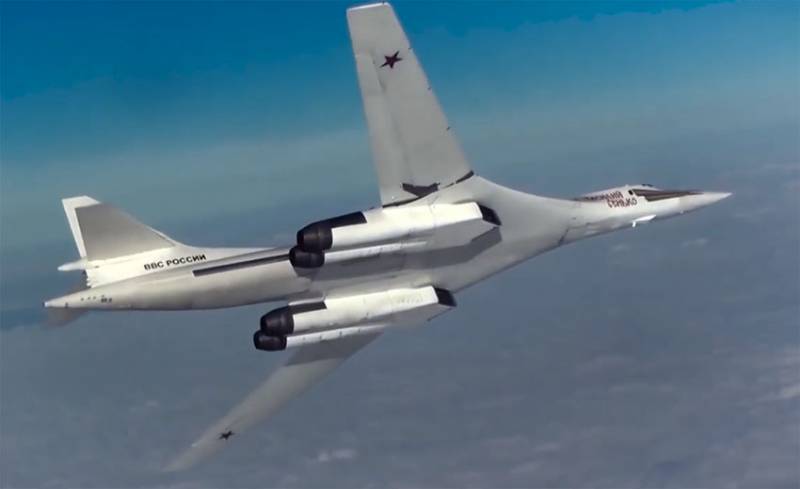 It became known that in Russia the industrial production of TNUK (turbopump installations) was resumed for a modernized version of the Tu-160 strategic bomber-missile carrier Tu-160M. Recall that the production of the Tu-160 itself in a modernized version was resumed by a decision of 2015.
It is noteworthy that the so-called TNUKs have not been produced in our country for about 35 years. So, these aircraft installations were created in the mid-1980s in the USSR. Then the industrial production of TNUK was discontinued.
Updated versions of the turbopump systems are reported to feature high-pressure plunger pumps. Industrial marking - NP109-A. These pumps began to be produced last year. The impetus for the start of such production was the import substitution program.
The first deeply modernized strategic missile carrier T-160M ​​took to the air in February of this year. On board, modern communications and navigation facilities, control systems, and electronic warfare systems are operated. According to some reports, the aircraft has an increased range compared to its predecessors.
Press Service of Technodinamika Holding:
It was decided to resume the production of TNUK as part of the state task, and today the task is being successfully implemented. The stage of qualification tests has already been completed, and together with the OKB Crystal, preparations are underway for the supply of a serial batch of plants.