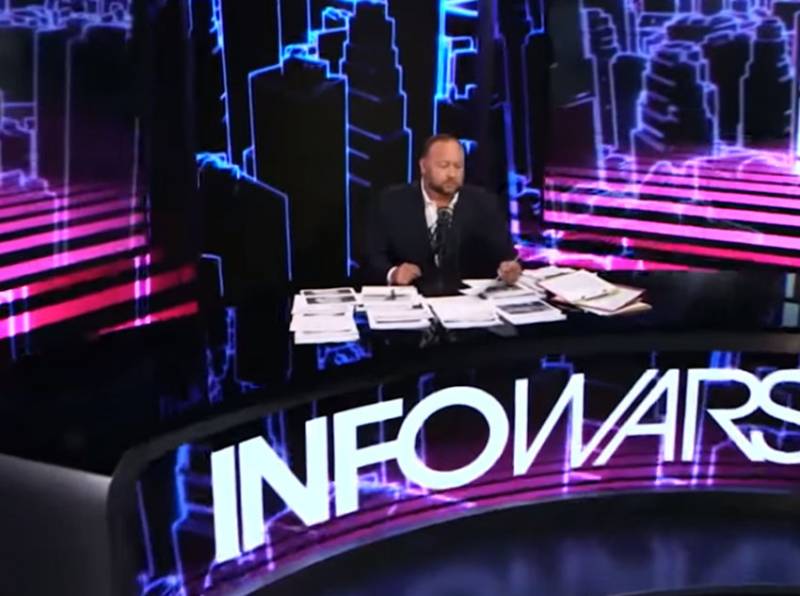 All democrats hate him. He is hated by all sodomites. They wanted to poison him, plant him, shoot him. He is Alex Jones, the host of InfoWars, who is considered one of the creators of the victory of Donald Trump in the elections 4 years ago.
On the YouTube channel of Arkady Mamontov, material was released that is dedicated to the activities of Alex Jones in the American media space.
At the beginning of the material, the question is raised about who today actually runs all the media in the United States of America. It is Alex Jones, the hero of the plot, who will help answer this question.
Arkady Mamontov:
Who controls thoughts and lays ideas in American society? He told us about the origins of Russophobia, why the American elite so hates us.
Alex Studio is a real secret facility where a film crew from Russia is met by security and asks to turn off geolocation on mobile devices. The guard explains that there have already been several attempts on Alex Jones, hence such serious precautions.
A video from an interview with one of the reporters known in the USA - on the channel of Arkady Mamontov: