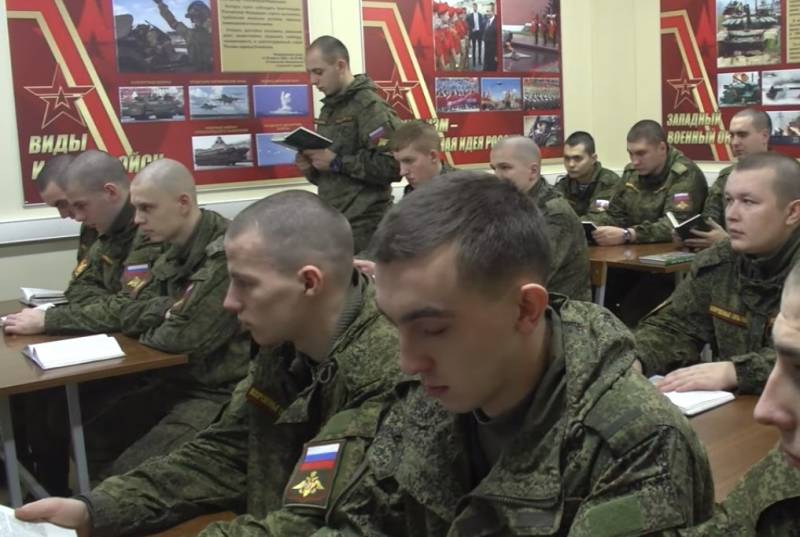 As a result of the explosion in the city of Lukhovitsy, four servicemen were injured. The explosion occurred in a military unit located in this suburban town.
About this agency
Interfax
said an ambulance officer. This information was also confirmed in the news agency.
TASS
based on allegations from medical sources.
Among the victims there were three contract soldiers and one soldier serving in the ranks of the Armed Forces. All of them immediately after the explosion were taken to the Lukhovitsky central regional hospital.
The condition of the two military men was assessed by doctors as serious. The remaining two soldiers injured by the explosion received moderate injuries.
The alleged cause of the accident was an exploding gas cylinder. Such information was received by local emergency services. This happened in a garage located on the territory of a military unit, which was used to store automotive parts.
The explosion did not lead to any damage and did not cause a fire.
Now employees of the military prosecutor's office who are involved in the investigation of the emergency have arrived at the scene. The reasons leading to the explosion are also clarified.