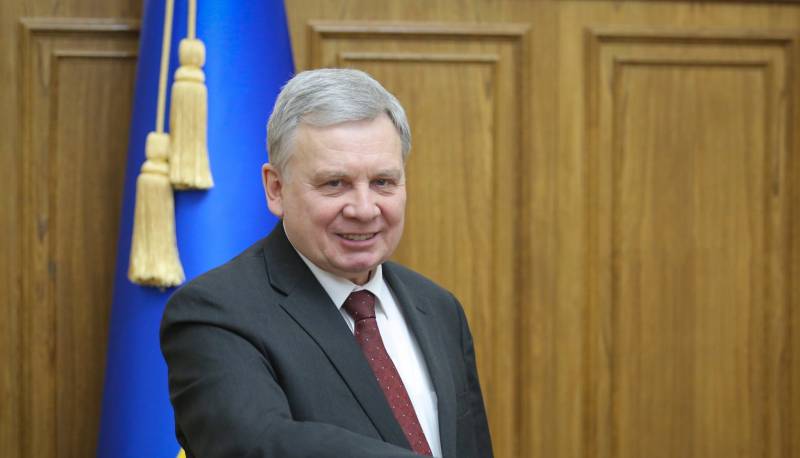 Today, Vladimir Zelensky introduced the Minister of Defense Andrei Taran as a subordinate, who delivered a speech. The new head of the military department believes that reform of the armed forces has matured in the country.
According to the minister, first of all, these transformations should lead the Ukrainian army to close cooperation with the forces of the North Atlantic Alliance. He believes that the APU should be as close as possible to NATO standards. Taran does not expect full adaptation to NATO standards. He considers this an ambitious but unrealistic goal. Instead, Andrei Taran proposes to create conditions for the APU to achieve maximum interaction with the Alliance.
The new minister also noted that the Armed Forces of Ukraine need to modernize military equipment and weapons, use the latest technological achievements. He said that from that moment on, the Ukrainian military would no longer patch up "old holes", but would begin to create and implement a new development program. In addition, the head of the defense department noted that it was high time for the Ministry of Defense to turn to a military person.
He drew the attention of the audience to the fact that there are many real professionals in the army, so the armed forces must also be made professional.