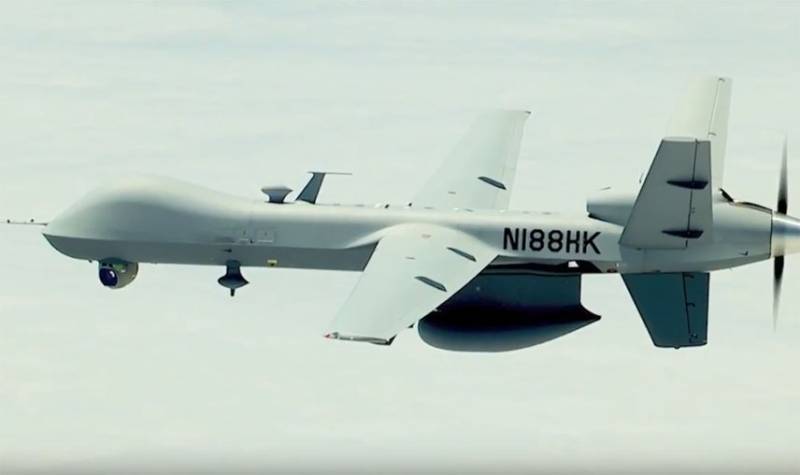 Armed forces of India express their desire to acquire drones from the United States of America. The command says that we are talking about "drones similar to those with which the Iranian General Kassem Suleimani was eliminated." Recall that the IRGC General was killed by a drone strike in the Iraqi capital on January 3, 2020. At the same time, there is still no confirmed data about exactly which drone the Americans used when delivering that strike.
Indian information resources meanwhile write that it is a possible contract for the acquisition of the MQ-9 Reaper or the version of the Predator-B HALE (High Altitude Long Endurance).
The amount of the planned transaction is more than 3 billion dollars. With these funds, India plans to purchase three dozen drones from the United States.
Opposition forces in India believe that acquiring UAVs of at least $ 100 million per unit is too wasteful a contract with an "incredible price tag". Supporters of the conclusion of the US deal argue that India will receive "funds for drones and maintenance under the approved program" with these funds.
According to media reports in India, drones will be used including for monitoring airspace over the Indian Ocean, as well as its waters.
From the report:
The drones should be easily synchronized with the P-8 Indian Navy, given the origin of both weapons systems.