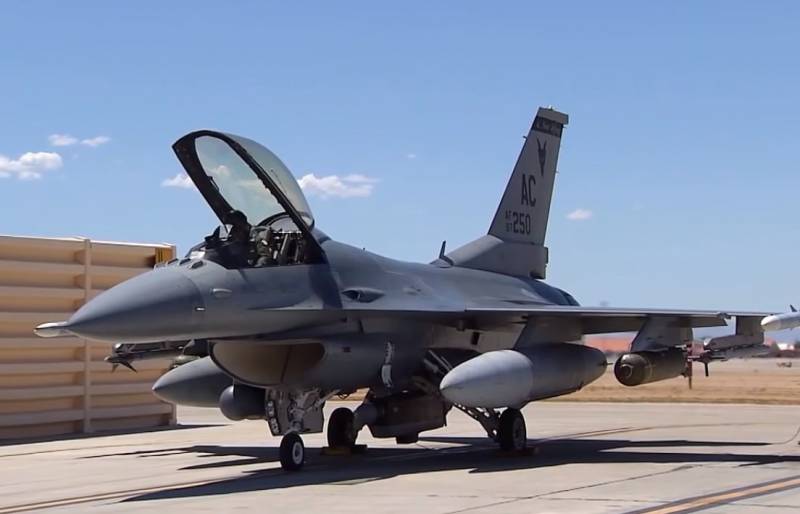 In preparation for the parade, the F-16 fighter of the Pakistan Air Force fell. The parade is held annually on March 23, when the country celebrates Pakistan Day.
The crash of a military aircraft is reported by The Express Tribune.
The incident occurred in the Shakarparyan region of Islamabad. Having fallen, the plane caught fire.
Not far from this place is the hill where the "Stone Flower" is installed - a monument in honor of the struggle for the independence of Pakistan.
Pilot Noman Akram Shahid, who controlled the fighter during a training flight, died. Earlier it was reported that he managed to catapult and survive, but then the Pakistani military confirmed his death.
Information about the devastation at the crash site and the victims has not yet been reported. There are now rescue services, doctors and field workers. An investigation is underway that identifies the causes of the disaster.
F-16 is the main fighter of the Pakistan Air Force. In this country, it has been in service since the 80s of the last century. Since then, it has undergone repeated modernization. Recently, this is the third crash of a military aircraft in Pakistan. One of the previous cases also ended in the death of the pilot.