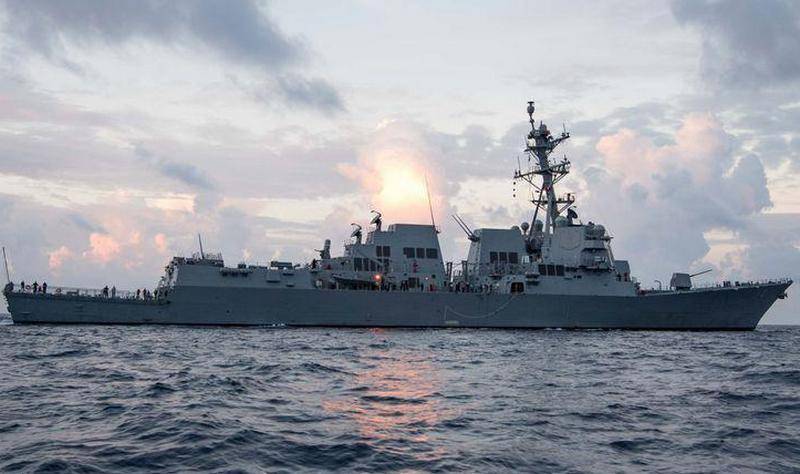 The US Navy refused to extend the service life from 35 to 45 years of first-generation Arly Burke-class missile destroyers. This was reported by Defense News with reference to the Assistant Secretary of the US Navy for Research, Development and Procurement, James Goerts.
As explained in the command of the US Navy, we are talking about 27 class destroyers "Arly Burke" versions of Flight I and Flight II, put into operation from 1991 to 1999. The service life of these ships under the project is 35 years. Earlier it was proposed to upgrade them in order to extend the service life to 45 years, but this decision was recognized as economically inexpedient.
This is a difficult decision, but it is necessary to strike a balance between cost and defense.
- said in the Senate, James Gurtz.
It is noted that this decision casts doubt on the implementation of Donald Trump's plan to increase the number of warships of the US Navy to 355 units, since
fleet
from 2026 to 2034, 27 Arly Burke class destroyers will be withdrawn.
Note that at present, Arly Burke class destroyers equipped with Tomahawk cruise missiles and Aegis missile defense are considered the main naval ships of the US Navy.
According to the latest data, the US Navy includes 67 destroyers of this class, a contract has been signed for the construction of another 10 ships, and it is also planned to order an additional ten units.