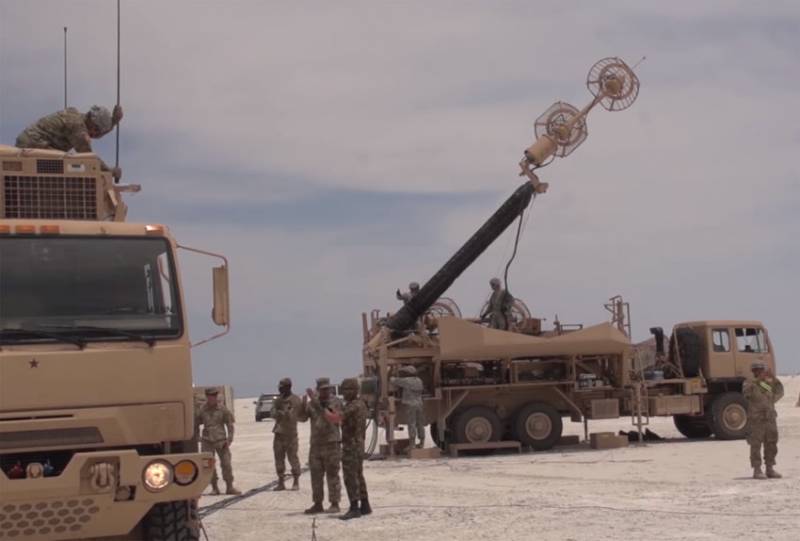 The original position on the sale of arms of Turkey voiced in the United States. First of all, it was about Patriot anti-aircraft missile systems. Earlier it became known that Ankara requested from Washington the supply of such air defense systems, but the US authorities refused to complete the transaction. Then Turkey, as Erdogan stated, turned to Russia and acquired from it S-400 anti-aircraft missile systems.
Speaking at a briefing, US Department of Defense spokesman Jonathan Hoffman said the US was ready to deliver the Patriot to the Turks if Ankara met one condition.
Hoffman:
The Minister (Esper Defense) clearly outlined the position. It consists in the fact that Turkey will not be able to get a Patriot air defense system if it does not return the S-400 Triumph to (Russia).
Recall that earlier, the Turkish president allegedly ostensibly softened Washington's stance on Patriot supplies for the needs of Turkey's air defense.
It is known that the Turkish Armed Forces will begin the full deployment of Russian-made S-400 complexes in April. Initially, it was reported that Russian specialists would arrive in Turkey to instruct the Turkish military in terms of preparing for the deployment of combat alert systems.