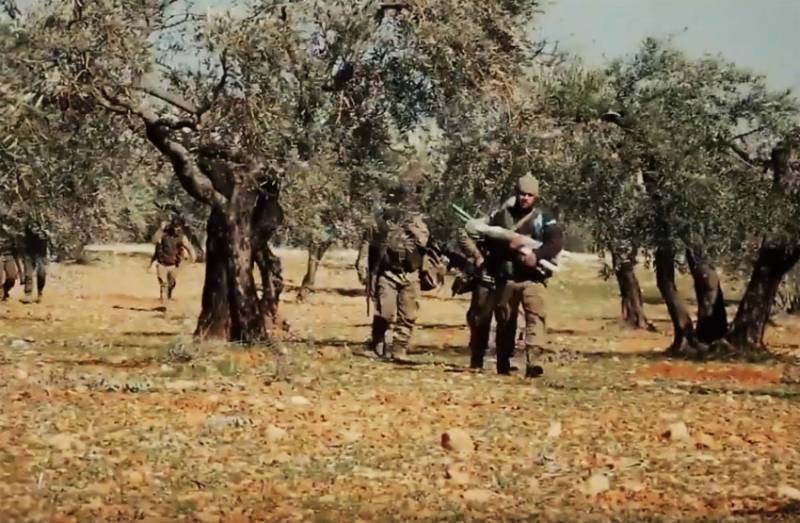 The Turkish media published material that talks about the "salvation" of a representative of one of the armed groups from Serakib. This city in the Syrian province of Idlib was liberated a few days ago by the Syrian government forces after quite long battles. At one stage of these battles, Serakib passed under the control of militants supported by the Turkish military.
In the Turkish media, information is published that the "warrior of the army of resistance to the regime" (this is what the militant is called) was in Serakib for about 10 days, which had previously passed into the hands of the SAA. The name of the action movie is called. This is a certain Abu Shit, who himself recorded a video message about his "miraculous salvation".
From an article in the Turkish press:
When Assad's troops entered the city, several warriors opposed to the regime were cut off from their main unit. They stayed in the central part of Serakib.
The action movie himself says:
Several of our brothers were killed by regime troops and Shiite forces. They captured four of our brothers. The rest managed to reach their own. I was not able to get out of Serakib. I stayed there and was forced to hide for almost 10 days.
Turkish media say that this man "survived because he tried not to appear in the daytime, was in the basements of dilapidated buildings."
Further, the militant says that under the cover of darkness, he eventually managed to get out in the direction of "opposition units", bypassing the SAA posts.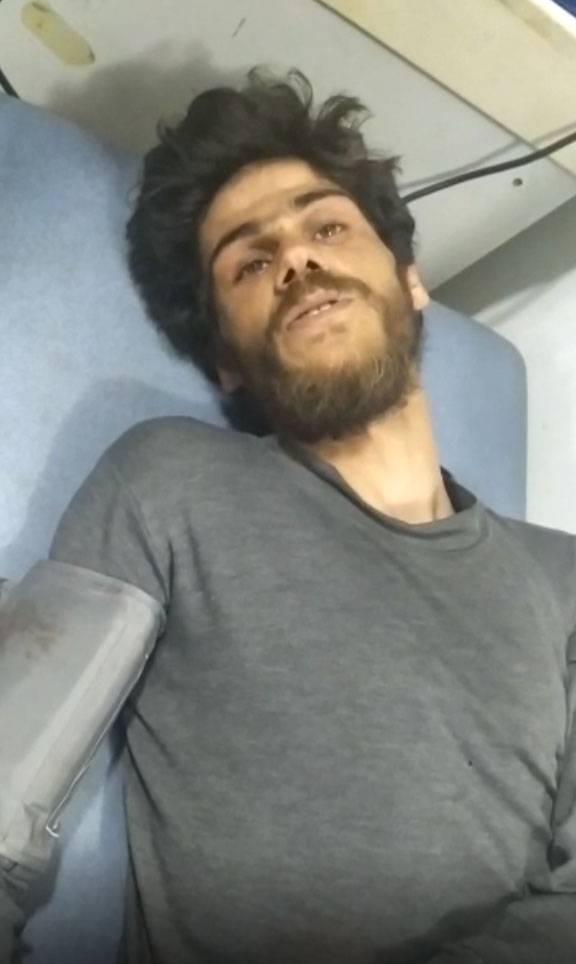 Abu Shit:
I was hungry and thirsty. I lost a lot of weight there. But I survived in Serakib. And now I'm in Binnish Hospital.
İdlib doğusundaki Serakib kenti, Esed rejimi tarafından ele geçirilmesinin ardından 10 gün boyunca bölgede gizlenen muhalif savaşçı, muhaliflerin olduğu bölgeye sağ salim geri döndü. pic.twitter.com/YrdVzldHWU

- SINIRSIZLAR (@sinirsizlr) March 10th 2020