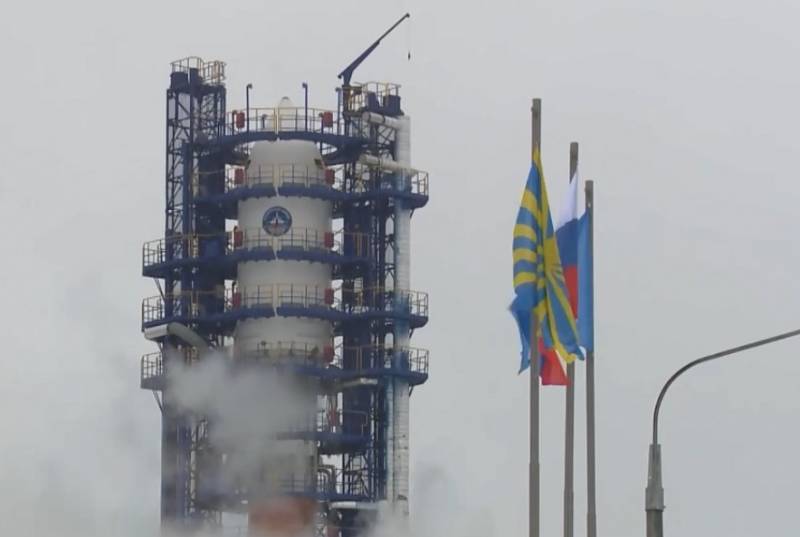 The Avtomatika concern, which is part of the Rostec state corporation, has developed a new hardware-software complex for the Russian military satellite Meridian. The main purpose of the device is the protection of data transmitted to the spacecraft from the Earth via the Earth-to-space radio channel.
This was reported in the press service of the state corporation.
The device developed by Russian specialists is integrated into satellite equipment. It deals with encryption and decoding of data received on the spacecraft. The new equipment was installed not only at the Meridian, but also at ground-based points of reception, transmission and processing of information, as well as at the control station.
Oleg Evtushenko, Executive Director of Rostec State Corporation, said that the new software and hardware complex will reliably protect the satellite from data leakage and attempts to intercept control of the spacecraft. It lacks foreign-made components, which is insurance against specially created bookmarks and additional functions not specified in the documentation.
The Russian military satellite Meridian was launched into orbit on February 20 from the Plesetsk cosmodrome.