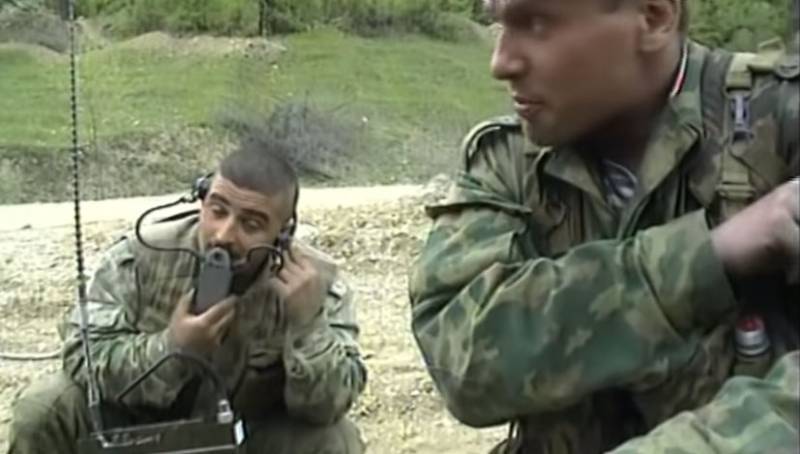 North Caucasus, 2000. Another round of revitalization of the militants, who, as representatives of the international terrorist network sponsored by foreign intelligence services, tried to tear the Caucasus regions from the rest of Russia.
Terrorists seeped into the North Caucasus on different routes. One of the most developed ones is through the territory of Georgia, whose authorities frankly looked through their fingers at how terrorists actually use Georgian territory as a bridgehead to attack Russia.
The Russian army, the troops of the Internal Forces, the Russian special services then did everything in their power to prevent the terrorists from realizing the very plans for breaking off the North Caucasus and turning it into an Islamist pseudo-state formation.
The film by Alexander Sladkov talks about the defenders of the Fatherland, who 20 years ago served in the Chechen Republic, opposing a ramified terrorist conglomerate.
Sladkov:
It seemed like another battle, another salvo - and the war would end.
The film on the channel "Sladkov +" also demonstrates unique frames from the meetings held by the militants, with what was discussed at such gatherings.